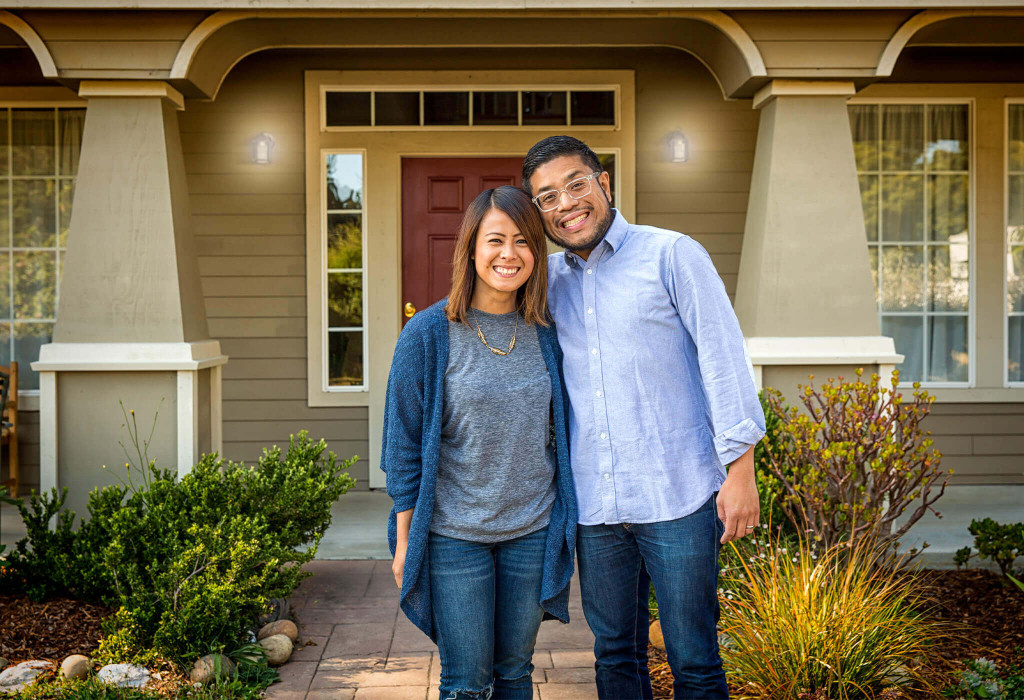 Your Insurance Company Has An Adjuster, Shouldn't You?
We help businesses and homeowners get through some of life's greatest catastrophes by shouldering the burden of managing a property damage insurance claim. We optimize your claim and negotiate the settlement you are entitled to from the insurance company.
Why Partner With Us?
As the largest and oldest public adjusting firm in the West, we have managed thousands of property insurance claims for every type of disaster. Our team of experts reduces your stress and focuses on your needs by:
Allowing you to focus on your family...or your employees.
Thoroughly reviewing your policy.
Fully documenting all damages.
Preparing your claim.
Negotiating the optimal settlement to restore, rebuild, replace, or relocate.
Why The Greenspan Co. / Adjusters International