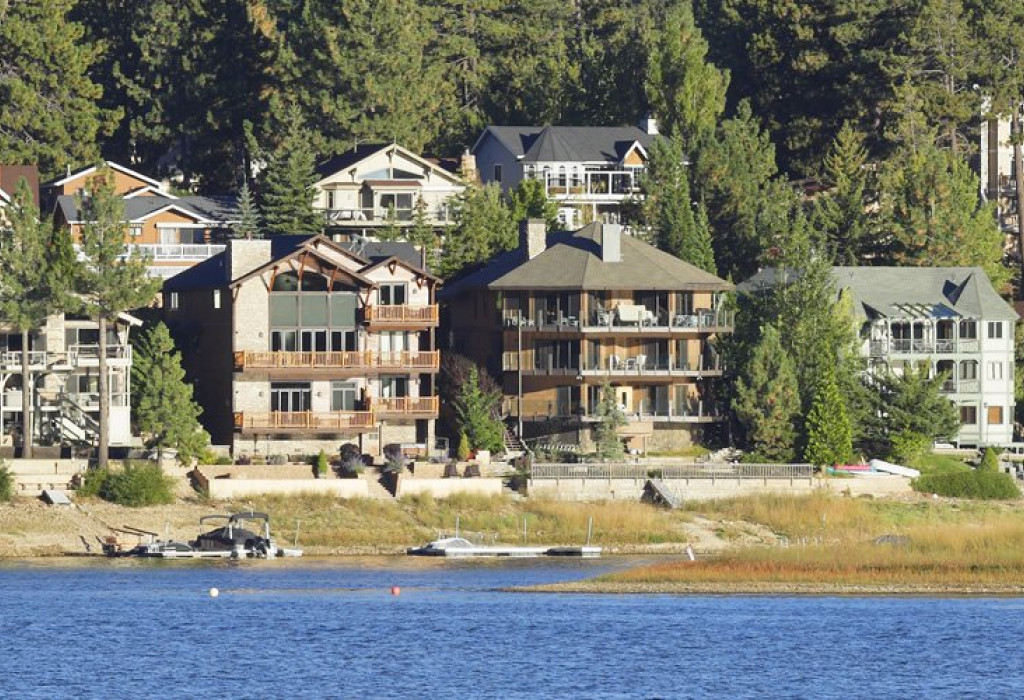 San Bernandino
Public Adjusters
If your home or business has been damaged or destroyed, the insurance claim process can be overwhelming. And if not handled properly, it can be detrimental to your financial future.
Don't make the mistake of handling this crucial process alone. Our public adjusters are licensed professionals who protect your right to a fair settlement by managing the entire insurance claim process and negotiating on your behalf.
What Types of Property Damage Are Common in San Bernandino?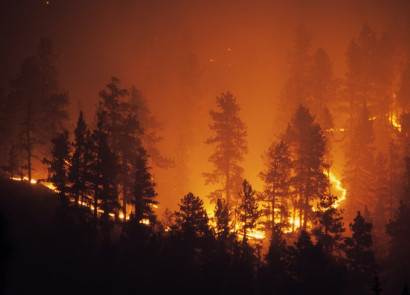 Wildfires
The San Bernardino Valley is especially prone to wildfires like the Hillside Fire. If your home or business has suffered structural damage, contents damage or business interruption from a California wildfire, our team can help. We've helped maximize settlements for policyholders after every major wildfire in California in the past 30 years.
Contact Us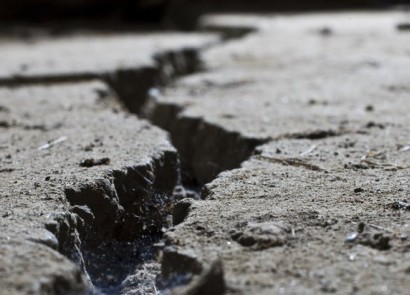 Earthquakes
Southern California is prime earthquake territory, San Bernardino included. In fact, the San Bernardino Mountains are the result of seismic activity of the San Andreas fault.
Contact Us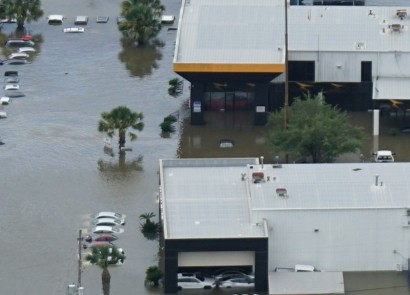 Flooding
Severe storms with heavy rains can wreak havoc on homes and businesses. Water damage can be incredibly costly and requires the expertise of a licensed and reputable public adjuster to ensure a fair settlement.
Contact Us
Why Do You Need a San Bernardino Public Adjuster?
As a property owner, you've likely never managed a major property damage insurance claim before. Policies are complex, damage assessment and documentation isn't cut and dry, and insurance companies are in the business of making money. Where does that leave you?
When disaster strikes, the biggest asset you have is an expert public insurance adjuster working on your behalf and protecting your right to a fair settlement.
Why The Greenspan Co.?
At the Greenspan Company, we understand the devastation that accompanies major property damage. We have dedicated our work to protecting your vulnerability during this trying time. For seventy-three years we've gone above and beyond to educate policyholders and advocate for their best interests and that's why we're the number one property damage resource in the Western United States. We've set the standard and we work tirelessly to keep raising that bar because we're passionate about your recovery.
Contact Our Public Adjusters
( * ) indicates required field