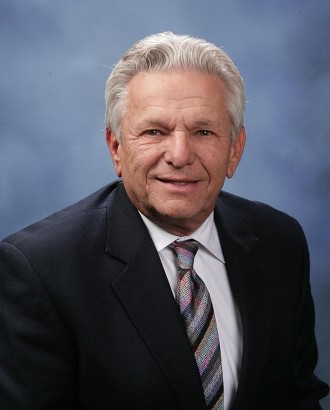 Professional Profile
Bill Rake is a Consulting Executive and Professional Public Insurance Adjuster based in the Los Angeles office of The Greenspan Company/Adjusters International and a renowned public adjuster licensed to practice in multiple states. His qualifications and leadership during his 47 years in the company, before his retirement from full-time management, have helped shape the company's character and culture.
Bill maintains a California law license and has been retained as an expert witness in numerous litigation matters. He is certified as a Senior Professional Public Adjuster (SPPA) by the National Association of Public Adjusters (NAPIA). He is a past president of NAPIA and has served on the Board of Directors for numerous corporations and associations. Bill is a published author of many insurance industry-related articles. He is the author of the Adjusting Today articles titled, "Property Insurance Claims: Negotiating Unfamiliar Terrain," and "The Extended Period of Indemnity Endorsement: A Good Investment in Complete Recovery."
Bill was born and raised in Philadelphia and attended Temple University, where he earned his Bachelor of Business Administration as well as his law degree. He began practicing law in Pennsylvania in 1967.
Although reluctant to leave his beloved hometown, Bill moved to Los Angeles, California in 1971. He was admitted to The State Bar of California that year and began working for The Greenspan Company/Adjusters International as a general adjuster. He quickly climbed the corporate ladder, working on many multi-million dollar losses, becoming the trusted partner for clients across California.
Based out of our Los Angeles, CA office, Bill has represented many of our most distinguished clients with multi-million dollar insurance claims during his 47+ years at The Greenspan Company/Adjusters International. Some of these clients include Santa Catalina Island Company, Center Theater Group, Gelson's Market, Warner Hollywood Studios, and Samuel Goldwyn Studios, just to name a few.
Bill is an avid golfer who loves to travel and spend time with his six beautiful grandchildren.
Public Adjusting Licenses
California Public Adjuster (retired)
Professional Involvement
California Bar (retired)
Pennsylvania Bar (retired)