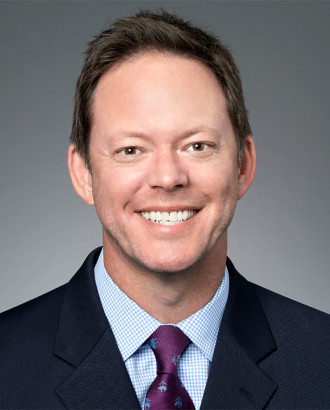 Professional Profile
Christopher Nelson joins us with over 20 years of property claims experience at State Farm and the Automobile Club of Southern California. Previously holding the titles of Property Field Adjuster, Large Loss Adjuster, Auto Team Manager, Property Claims Examiner, and Property Field Manager. Chris is now a Public Insurance Adjuster for The Greenspan Co./Adjusters International, representing the Policyholder in their insurance claim. He has always prided himself on his ability to handle claims fairly, and now his exceptional work ethic and devotion to detail benefit The Greenspan Co./AI clients instead of the carrier. Some of his largest handled losses have resulted from infamous natural disasters such as Hurricane Katrina, Hurricane Ike, the San Diego Witch Creek Fire, the Santiago Fire in Orange County, and other catastrophes throughout Southern California, Northern New England, New Mexico, Missouri, and Texas.
With his years of experience, Chris has a proven track record of driving strategic objectives and success in a fast-paced insurance industry. He is skilled in analyzing policy language, evaluating coverage, and ensuring accurate and fair claim settlements. Chris is passionate about building strong professional relationships and delivering exceptional results for his customers.
After graduating from The Citadel Military College of South Carolina, Chris taught Middle and High School English with the United States Peace Corps in Bulgaria for two years. He is an avid mountain biker who enjoys spending time with his wife and three children.