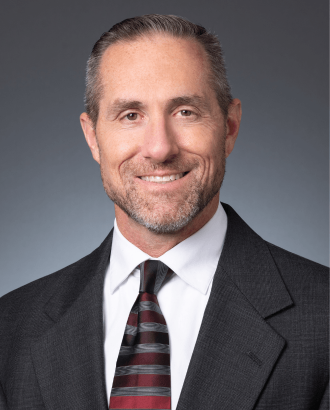 Professional Profile
David Block has a long history of work in the insurance industry, with over twenty years of experience as a general adjuster for major carriers such as Farmers, Nationwide, and Chubb Insurance. David has worked on significant residential claims with a focus on exclusive high-end homes in areas such as Beverly Hills and Montecito as well as complex business, inland marine, multi-tenant and commercial claims throughout Southern California and Nationwide. His strong understanding of insurance policies and carrier practices makes him an ideal guide for our clients through the complicated terrain of the claims process and his assertive and savvy negotiating skills are exactly what you need on your side.
David has adjusted losses from many well-known natural disasters, such as: Hurricanes Charley, Ivan, Frances, and Jeanne in 2004, Hurricane Katrina in 2005, The San Diego Witch Fire in 2007, Hurricane Ike in 2008, the Tuscaloosa Alabama Tornados in 2011, and the Thomas Fire and subsequent Montecito mud flow in 2017 and 2018. He has also helped numerous clients with damage from hailstorms in Colorado, Montana, Texas, and Iowa.
David loves his beautiful wife and more than anything is devoted to spending time with her, her daughter and travelling together. He is also a dog lover, enjoys working out and playing guitar.
Public Adjusting Licenses
California Public Adjuster License #4117513
Nevada Public Adjuster License #3790170