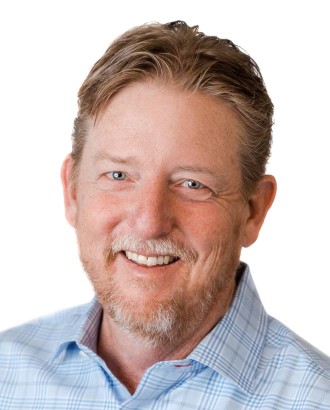 Professional Profile
David Droubay joined Adjusters International in 2012 as a Professional Public Insurance Adjuster. He is the first to reach out to clients suffering from a catastrophic loss, serving to educate them in the role and value of a public adjuster in such circumstances. Twelve years of experience as an owner of a manufacturing company have made David a strong advocate for business owners facing major losses, with a deep understanding of the policies and processes of insurance claims, as well as in-depth knowledge of the inner workings of a business.
David has been a valuable member of the Adjusters International team for a variety of clients ranging from business owners to homeowners. Some of the many losses he has been involved in include Marie Callender's / J & A Food Service (Medford, OR); Kuebler's Furniture (Roseburg, OR); German Formula Auto (Portland, OR); The Osborn Building (Portland, OR) and Smucker Pelleting LLC (Harrisburg, OR).
Personal Commitment
David Droubay knows the importance of working with an expert. His passion for his work and his understanding that a public adjuster makes a substantial difference brings considerable support to businesses and homeowners. As someone who has suffered his own major loss, David brings a personal perspective and empathy for his clients. He holds a unique understanding of the claims process and its pitfalls and is able to clearly relay these to clients to help them understand the process.
Public Adjusting Licenses
Colorado State Public Adjuster License #597121
Idaho State Public Adjuster License #437402
Iowa State Public Adjuster License #16777969
Montana State Public Adjuster License #3000474796
Nebraska State Public Adjuster License #16777969
Nevada State Public Adjuster License #3403868
Oregon State Public Adjuster License #16777969
Utah State Public Adjuster License #436222
Washington State Public Adjuster License #825996
Letters of Commendation