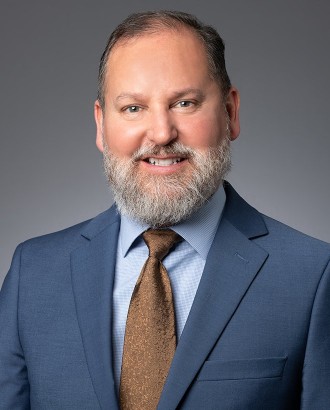 Kevin Stanger
Professional Public Insurance Adjuster & Regional Claim Manager – Orange and San Diego County
Professional Profile
Kevin Stanger is the Regional Manager for Orange County and San Diego Territories and a Professional Public Insurance Adjuster. Kevin joined us after having worked as an insurance company adjuster for over twenty years. He has worked from coast to coast adjusting every type of loss from agricultural processing plants impacted by fires and adverse weather in California and Arizona, large residential losses in many different states, and commercial properties affected by hailstorms in Texas and Montana. Kevin has extensive experience in handling complex insurance claims and has represented a diverse collection of companies including breweries, produce wholesalers, food manufacturers, and textile manufacturers. With his Chartered Property and Casualty Underwriter (CPCU) designation, an Associate in Reinsurance (ARe), and an Associate in Risk Management (ARM), Kevin continues to be a valuable resource to The Greenspan Company/Adjusters International.
Kevin was born in Easton, Pennsylvania but moved with his family to Ontario, Canada, where he spent most of his childhood. After attending University of Illinois at Urbana-Champaign, he worked as a staff adjuster for several well-known insurance companies including State Farm, Liberty Mutual, QBE, Unigard, and General Casualty. Kevin's experience as an insurance company adjuster gives him the advantage of understanding insurance companies' tendencies and knowing how to respond effectively.
Kevin loves hockey, as he grew up playing on the frozen ponds of Ontario, Canada. He also enjoys spending time with his wife and children.
Public Adjusting Licenses
California Public Adjuster License #2I00183
Nevada Public Adjuster License #988675
Washington Public Adjuster License #886574