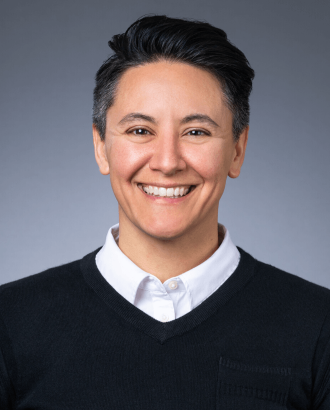 Linda Barba
Professional Public Insurance Adjuster
Professional Profile
Originally from the Bay Area, Linda Barba started her career in New York City as a Systems Administrator for The Metropolitan Museum of Art. Anticipating and removing obstacles in technology for the fine art workforce at The Met developed her flexible style as a cross-functional leader.
In 2014, Linda moved to Los Angeles and entered the insurance industry as a Project Manager for a leading personal property inventory and valuation company. Quickly, Linda noticed the parallel needs of precision in client services, offering a systematic and reliable approach in coordination of personal property needs and restoration management. In 2019, Linda joined Greenspan as an Apprentice Public Adjuster equipped to deploy the methodology that built her reputation as a diligent, detail-oriented resource.
Beyond the professional realm, Linda practices being a human algorithm for playlists on Spotify or building databases for low-stakes projects like geographical taco finders. A nature lover, Linda will drive six hours North to Tahoe to spend a night on the lake or get up before the sun rises to be the first person on a trail.
Public Adjusting Licenses
California Public Adjuster License #4014597
Nevada Public Adjuster License #3524852