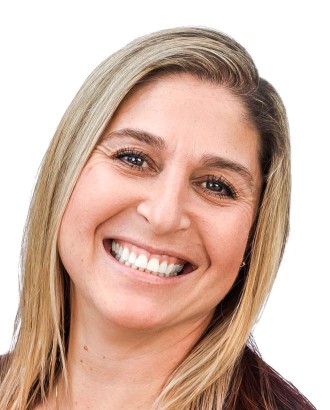 Professional Profile
As an Inventory Specialist, Lisa works solely for her clients following disasters such as fire, flood, hail, earthquake and windstorm. When filing a personal property claim, it is important to compile an extensive inventory list and Lisa's vast experience preparing inventories has given her the insight, competence and compassion required to help her clients document and evaluate their personal items for a successful claim. Her experience and passion are paired with her human touch that allows her to connect with her clients while helping them move forward to complete their inventories.

Lisa developed her keen eye for detail and high-level organizational skills through years of working in the accounting services industry. Now an Inventory Specialist, Lisa's experience in personal property inventory and valuation help her achieve her primary goal: guiding homeowners throughout the entire claims process. Lisa understand that no two claims or properties are alike, and she takes personal pride in working closely with clients to accomplish their specific goals.
Personal Commitment
Having experienced her own fire that destroyed a lifetime's worth of memories, Lisa knows first-hand the emotional impact of losing family heirlooms and photos that are irreplaceable. This personal understanding of the recovery process enables her to be a strong advocate for victims facing a catastrophic loss. Lisa is proud to be part of a team dedicated to rebuilding the lives of those in need and she continues to find new ways to support her clients both emotional and financially.