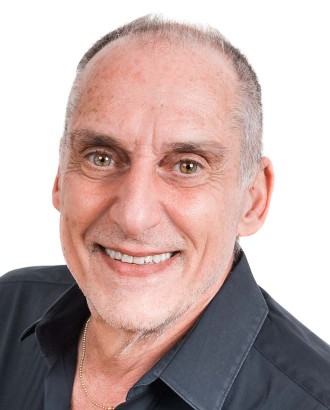 Professional Profile
Mark Fratkin has been with The Greenspan Co./Adjusters International since 1995. A third-generation public adjuster, Mark grew up in the business and was licensed in New York shortly after his 18h birthday. Mark learned the ropes of the public adjusting business from his grandfather, who was one of the founding members of the National Association of Public Insurance Adjusters (NAPIA).

Mark is a key component of the firm's operations. Although he has not been a front-facing member of the firm, he plays a key role in directing sales, mentoring newer members of the team as well as developing strategies and creating systems that have helped The Greenspan Co./Adjusters International to grow exponentially over the past twenty-five years.

Mark considers it a privilege to work in an industry that changes people's lives every day.
Personal Commitment
Mark is known amongst his peers for sharing quotes of others. Some that resonate:

"Always do more than is required of you." - General George S. Patton

"You make the world a better place, by making yourself a better person." - Scott Sorell

"If your actions create a legacy that inspires others to dream more, learn more, do more and become more then you are an excellent leader." - Dolly Parton

"Sometimes life hits you in the head with a brick. Don't lose faith. I am convinced that the only thing that kept me going was that I loved what I did." - Steve Jobs
Public Adjusting Licenses
California Public Adjusting License # 2607464