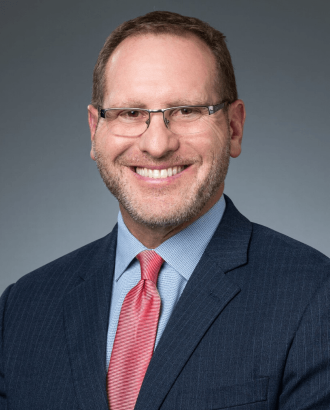 Professional Profile
Martin Altman is a Professional Public Insurance Adjuster based in the Los Angeles office of The Greenspan Company/Adjusters International. He has been involved with hundreds of claims and direct negotiations with insurance carriers and their representatives. He has handled large and complex residential and commercial claims, including those resulting from the San Diego, Santa Barbara, Malibu, Yorba Linda, and Arrowhead firestorms, as well as hurricanes Katrina, Ike, and Andrew. He has also traveled to the Bahamas to handle large commercial losses. His ability to quickly identify our clients' needs allows him to get a head start and expedite the claims adjustment process.
Martin is a Certified Professional Public Adjuster (CPPA), a designation of the National Association of Public Adjusters (NAPIA).
Martin was born and raised in Milwaukee, Wisconsin. He attended the University of Minnesota as well as the University of Milwaukee, where he majored in business and finance. After college, he started a family-owned public adjusting firm and later worked as an estimator and business development specialist for an insurance restoration company before coming to work at The Greenspan Company/Adjusters International.
Martin enjoys spending time with his family and is actively involved with his kids' sports teams and activities.
Public Adjusting Licenses
Arizona Public Adjuster License #2533870
California Public Adjuster License #2772993
Colorado Public Adjuster License #275655
Florida Public Adjuster License #P065684
Idaho Public Adjuster License #695159
Louisiana Public Adjuster License #468604
Nevada Public Adjuster License #181552
New Mexico Public Adjuster License #2533870
North Carolina Public Adjuster License #2533870
North Dakota Public Adjuster License #2533870
South Carolina Public Adjuster License #613421
Texas Public Adjuster License #2251820
Utah Public Adjuster License #245631
Washington State Public Adjuster License #886506