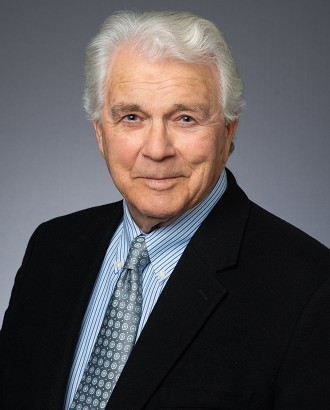 Professional Profile
Philip Freed is a Professional Public Insurance Adjuster based in the Los Angeles office of The Greenspan Company/Adjusters International. Philip specializes in claims within the hospitality industry, helping local hotel and motel owners recover from fires, floods, and other disasters that damage or destroy their facilities. Philip's lighthearted personality and wit puts clients at ease and reassures them that their claim will be handled well by our experienced staff. He gets to know our clients on an individual basis and personally invests himself in their well-being.
Philip was born and raised in London. In his youth, he joined Her Majesty's Armed Forces, where he obtained his First Class Army Certificate of Education. After the armed forces, he attended the University of London, where he received additional degrees. After immigrating to the United States in 1960, he worked as an executive manager for a Volkswagen, Porsche, and Audi distributor in Santa Monica.
Philip has become one of our more seasoned public adjusters, and is often requested by potential clients in need of assistance.
Philip, his wife, and his daughters share a passion for music. He also enjoys adding to his vast collection of letters and documents signed by historical figures.
Public Adjusting Licenses
California Public Adjuster License #2B88269
Nevada Public Adjuster License #3513736