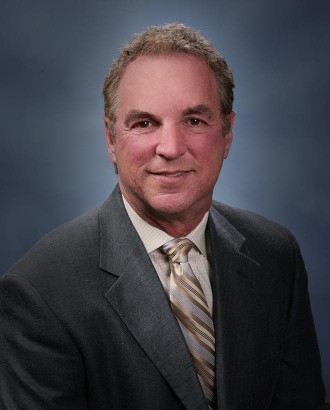 Professional Profile
Richard Tanitsky is a Consulting Executive with The Greenspan Company/Adjusters International. Richard spent 42 years with Greenspan before retiring at the end of 2020.
During his time at Greenspan, Richard became one of our top negotiators and handled numerous high-profile disasters, including the 1993 Laguna Beach firestorm, a factory explosion in Bangkok, Thailand, and a major Puerto Rico hurricane operation, which took almost two years to resolve. Richard also represented the City of New Orleans in many of its complex insurance-related matters after Hurricane Katrina in 2005.
Richard was born and raised in Philadelphia. He received his degree from Westchester University. After graduating, he moved to California, where he began working for The Greenspan Company/Adjusters International as an inventory specialist and quickly obtained his public adjusting license.
Before his retirement, Richard managed the Irvine and San Diego offices for The Greenspan Company/Adjusters International and his calm and collected manner made him an affable and well-liked problem solver.
Richard loves spending time outdoors and enjoys hiking and running. He also has an appreciation for theater and arts and enjoys spending time with his wife and family.
Public Adjusting Licenses
California Public Adjuster License #2702731