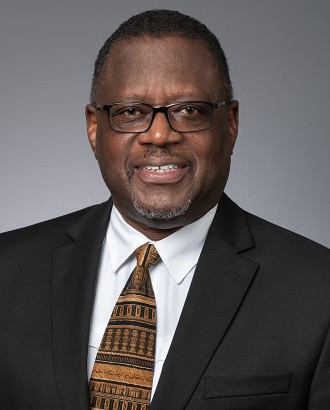 Professional Profile
Robert Carey is a Professional Public Insurance Adjuster based in the San Diego office of The Greenspan Company/Adjusters International who has represented a diverse group of clients from homeowners to major corporations in the San Diego and Orange County area. His charming personality and knack for public relations allow him to form close relationships with clients. He is an effective communicator and is able to successfully convey clients' needs to the insurance company during the claims adjustment process. Robert's attention to detail and strong work ethic make him a strong advocate for policyholders.
Robert was born in Kansas but has been a resident of San Diego for over 30 years. He received his business sales and marketing degree from El Camino College.
Robert is a dedicated husband, father, and grandfather who enjoys restoring Corvettes in his spare time. He is active in his local church and numerous organizations throughout San Diego.
Public Adjusting Licenses
California Public Adjuster License #2I18060
Nevada Public Adjuster License #978165