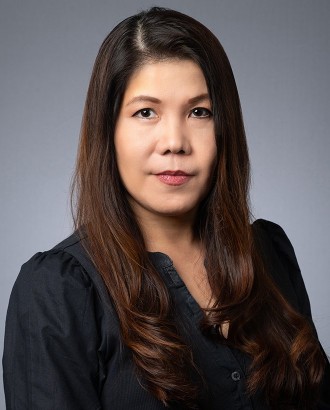 Professional Profile
Teresa Mac is a Professional Public Insurance Adjuster at The Greenspan Co./Adjusters International handling large, complex commercial losses along with serving homeowners who needed help in navigating the insurance claim world. Teresa has 20+ years of experience handling mostly commercial but also homeowners claims on both sides of the aisle. Teresa graduated from UCLA and within a year, she began her carrier at Commercial Union and then transitioned to other carriers including the Hartford, CNA, Safeco, and the independent adjusting firms including GAB Robins, Koning, Sam's & York.
Teresa joined the Greenspan team during the horrific wildfires and mudslides of 2018 helping homeowners and business in the affected areas to get back to a sense of normalcy after the tragedies. Teresa is now committed to helping her clients recover what they are entitled to on their insurance policies.
Due to Teresa's extensive background on the insurance side, she understands the intricacies and process of claims adjusting from the carrier side and brings this knowledge to the table to assist the policyholders.
Teresa is originally from Oregon and enjoys the outdoors – mountains, skiing, water sports, desert, beach, Hawaii, lounging and relaxing with her family.
Public Adjusting Licenses
California Public Adjuster License #2M25684
Nevada Public Adjuster License #3375769