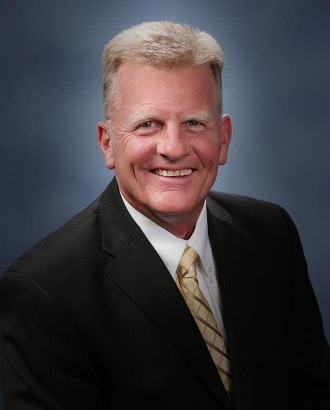 Professional Profile
Tony Gullifer is a Professional Public Insurance Adjuster based in the Irvine (Orange County) office of The Greenspan Company/Adjusters International. Tony's story is different than most in the way that he became involved in the public adjusting industry. In 2004, Tony suffered a severe fire to his home in Laguna Hills, California. He initially tried to handle his own claim, but quickly realized that he needed professional representation, prompting him to hire The Greenspan Company/Adjusters International.
As a previous client, Tony knows firsthand how paralyzing it can be to lose everything and not know where to turn. He also recognizes the value of having an advocate on the insured's side of the claims process to level the playing field. Tony's ability to relate to his clients makes him a relentless advocate for the insured. Tony has worked with a wide variety of commercial, industrial, and residential clients across the country, whose properties were damaged by firestorms, hurricanes, and other disasters. Recently he assisted a DVD manufacturer in Santa Ana, California with a $10 million claim and a homeowner with a $2.5 million fire insurance claim less than a half-mile from his own home.
Tony grew up in Melbourne, Australia and studied Property and Valuations at RMIT University. Early in his career he worked for a salvage and auction company that retrieved damaged items from disasters and auctioned them for insurance companies. He also worked as an estimator for a stainless steel fabricator in Corona, California which provided him with valuable knowledge about the manufacturing business.
Tony is passionate about health and fitness. His hobbies include working out, running, bike-riding and hiking. Tony also enjoys spending time with his family on the warm beaches of Southern California.
Public Adjusting Licenses
California Public Adjuster License #2E75305
Colorado Public Adjuster License #515571
Nevada Public Adjuster License #503951
Texas Public Adjuster License #1535443