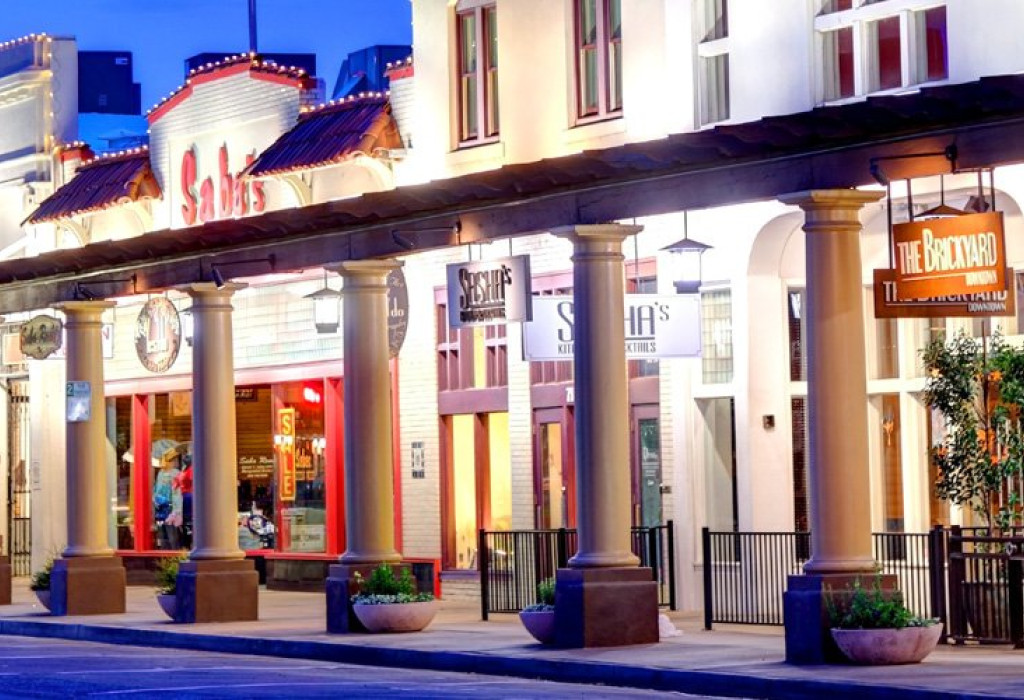 If you've suffered major property damage to your home or business, you don't have to settle for what your insurance company decides it should pay you. The truth is, they're in business to make money, and since filing a property damage claim is probably new to you, they have the upper hand.
That's where our public adjusters come in. We level the playing field and advocate for your best interests. We are licensed to work solely for the policyholder—not the insurance company—and passionately protect your right to a fair settlement. We will handle the full claim process, start to finish, so you can rest assured that the damage is accurately assessed and your losses will be fully recouped.
What Types of Property Damage Are Common in Chandler?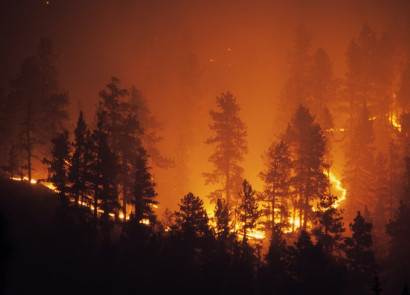 Wildfires
Arizona wildfires can cause extensive property damage. Take the Cave Creek Complex Fire, Lone Fire, Rio Fire, and Woodbury Fire for example. Claims for major wildfire damage can be complex and are best handled by experts who are well-versed in such claims. At The Greenspan Company, our team has unmatched experience managing wildfire property damage claims and can secure the biggest insurance payout possible.
Contact Us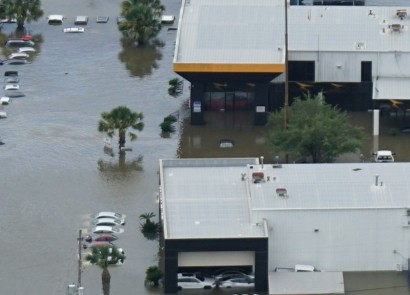 Flooding
In Arizona, flooding is a significant concern—especially in Maricopa County during the summer monsoon season and winter rainstorms. If your home or business has suffered flood damage, don't settle for less. A licensed public adjusting firm like The Greenspan Company will be able to increase your settlement.
Contact Us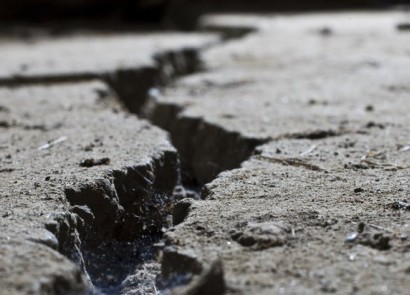 Earthquakes
If your property is damaged from an earthquake — from just a crack in the foundation to partial or complete collapse — we can manage your claim effectively and efficiently so you can focus on your family or employees.
Contact Us
Why Do You Need a Chandler Public Adjuster?
Whether you've experienced fire damage, water damage or any other type of property damage, you deserve the right to fair representation by a licensed insurance professional who is advocating for you. Your insurance company has their own adjuster assessing your damage and working to minimize your settlement. Shouldn't you have a public adjuster fighting for your best interests?
Why The Greenspan Co.?
When it comes to public adjusting, The Greenspan Company has been on the leading edge since our inception. For seventy-three years we've helped our clients recover and rebuild after devastating events and we have a reference list over 5,000 strong. We understand the vulnerable position policyholders are in and have dedicated our work to protect them throughout the property damage insurance claim process.
Contact Our Public Adjusters
( * ) indicates required field