Chula Vista
Public Adjusters
In San Diego County, natural disasters are a common occurrence and pose a significant threat to area homeowners and business owners. If your property has suffered damage, it's important to understand the truth about the insurance claim process. As a policyholder going through this experience for the first time, your insurance company has the upper hand. They send an insurance adjuster to assess the damage and offer you a settlement based on the damage that they document. But how do you know they've found all the damages? How do you know their offer is fair?
You don't. But we do. Our public adjusters are insurance professionals licensed to represent the policyholder – not the insurance company – throughout the property damage insurance claim process. From interpreting complex policy language to thoroughly assessing and documenting damage to professionally preparing your claim, our adjusters manage the process, start to finish, to ensure you get what's rightfully yours.
What Types of Property Damage Are Common in Chula Vista?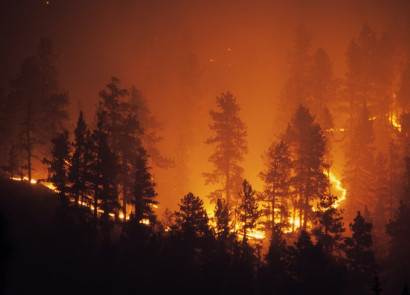 Wildfires
San Diego County is at great risk for wildfires, and property damage can be complex. From structural damage to contents damage and even business interruption loss, to ensure the full scope of loss is properly documented, it's in your best interest to enlist the expertise of our public adjusting team.
Contact Us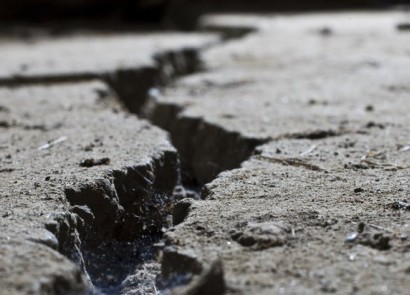 Earthquakes
San Diego County has at least 10 faults with the potential to impact the area. The Rose Canyon Fault and the La Nacion Fault system are the greatest threats.
Contact Us
Why Do You Need a Chula Vista Public Adjuster?
After a disaster like a wildfire or earthquake, the last thing you need is to leave money on the table with your insurance claim. The best way to secure the money you need to recover, and are entitled to per your policy, is to hire our reputable public adjusters to manage your claim and negotiate for the maximum settlement amount.
Why The Greenspan Co.?
The Greenspan Company has remained at the top of our industry for seventy-three years. We're passionate insurance experts, committed to helping policyholders, like you, make a full financial recovery in the wake of disaster.
When it comes to property damage claim management, nobody does it better than our team. We go above and beyond for our clients, and we have a reference list 5,000 strong to show for it.
Contact Our Public Adjusters
( * ) indicates required field