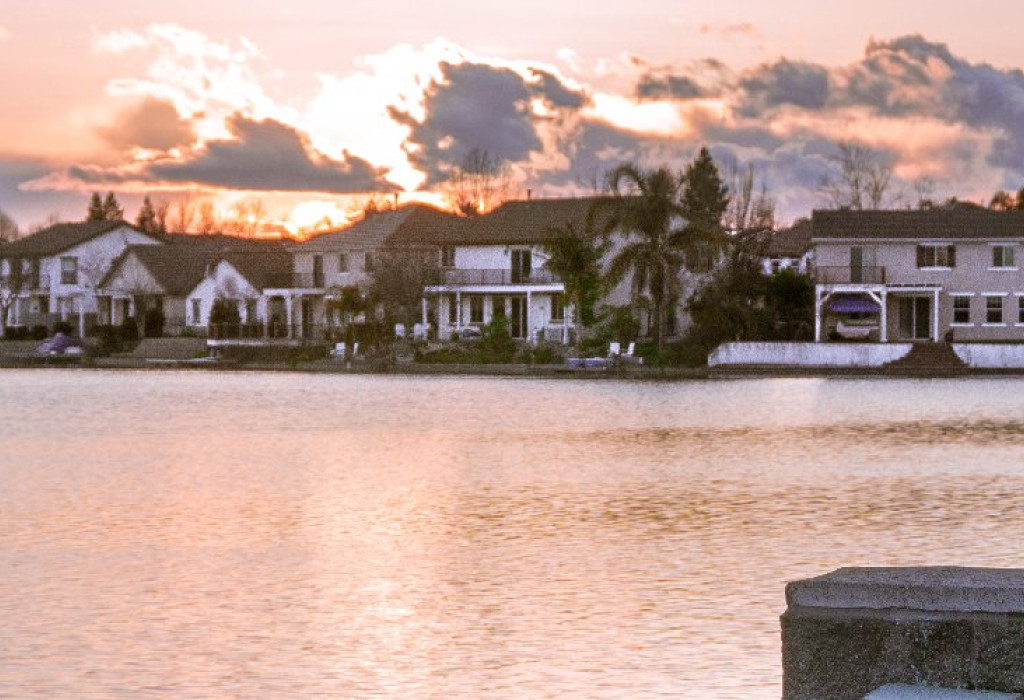 Elk Grove Public Adjusters for Commercial Property Damage Claims
Get the best settlement possible as quickly as possible.
We understand the financial and emotional toll of major property damage. The insurance claims process may be the furthest thing from your mind at the moment, but it is the necessary step to take in order to stay in business and fully recover – that is, if the claim is handled correctly.
Our public adjusters are claim specialists who do not represent the insurance company. We only represent policyholders. We handle every step of the claim to save you time and assure you receive a fair and equitable settlement to save your business and help it grow stronger in the long run.
Below are some clients that we have helped in the past.
Herold & Mienlenz Motors
Sacramento, CA
"The need for proper settlement with our insurance carrier was critical to the survival of our business. With the aid of you and your staff, we were able to obtain a fair and realistic settlement based on the coverage and the losses sustained."
---
Arden Hills Country Club
Carmichael, CA
"All of the representatives of your organization were both knowledgeable and professional. I believe that without your services Arden Hills would have received less than seventy five percent of the collected claim, even though it was entirely justifiable. What I did not realize prior to this experience was the degree to which the insurance company would use their knowledge advantage to keep the claim to a minimum. In addition, the volume and scope of the information that was demanded to justify the claim put us in a position that could be likened to an IRS audit. It would have been impossible for me to run my business and do battle with the insurance company without the services of Greenspan Adjusters International."
---
California Professional Firefighters
Sacramento, CA
"…Not knowing where to turn, I called John Garamendi, former Insurance Commissioner of California and currently a U. S. Congressman. John, without hesitating, told me to call you. Looking back I know two things: 1) I cannot thank John enough for the recommendation and, 2) it is the best decision we ever made.…the claim was concluded and paid in the total sum 4.5 times greater than Travelers original offer!"
---
Additional clients served in your area
Artisan Glass Works - Sacramento, CA
Dennis & Phyllis Blackwell - Sacramento, CA
Kent & Catherine Pivonka - Elk Grove, CA
Dee's Flower Shop - Rancho Cordova, CA
Marco Nable - Elk Grove, CA
Antioch Progressive Baptist Church - Sacramento, CA
Phillip & Karri Thompson - Citrus Heights, CA
Happy Garden Restaurant - Elk Grove, CA
Randall & Michelle Radliff - Elk Grove, CA
Your Property and Business in Elk Grove May Experience the Following Disasters.
Why Rely on a Public Adjuster To Help Save Your Business After a Disaster?
It does not matter how long you have paid your premiums to protect your property and business. If you have major property damage, you are now a liability to your insurance company. How can you know if the claims process and settlement will be fair?
You can level the playing field by hiring a licensed public adjuster. We are private adjusters and do not represent the insurance company. We protect your needs and goals while handling the claim in detail. This gives you back the time and energy needed to focus on your clients, employees, and family.
Why Choose a Public Adjuster From the Greenspan Co./Adjusters International?
No other public adjusting firm in California has more experience handling claims for disasters specific to Sacramento and Elk Grove. We understand that every policyholder's claim recovery is unique. That is why we take the time to meet frequently with you behind closed doors to strategize on short-term and long-term goals. With this custom approach, we have secured millions in settlements for thousands of policyholders throughout the West Coast and Sacramento County.
Contact Our Public Adjusters
( * ) indicates required field