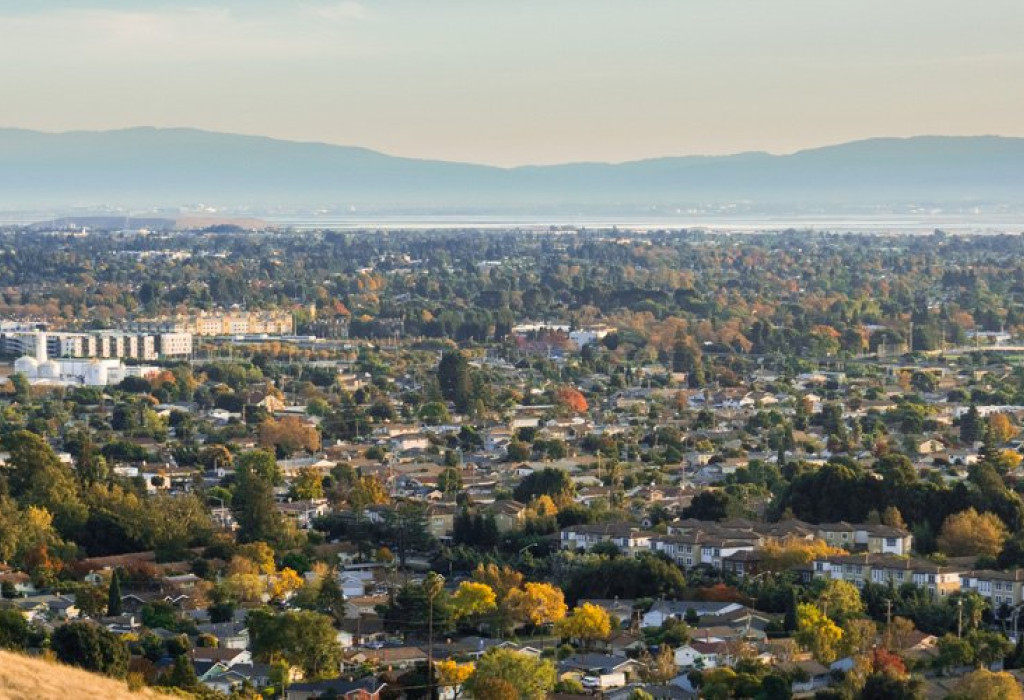 If wildfire, flood, or any other disaster has struck your home or business, there's only one way to know you're getting the insurance settlement you're entitled to. Our public adjusters are insurance professionals licensed to solely represent the insured – not your insurance company – throughout the process and to advocate for your best interests.
With our team of experts at the helm, you're freed up to focus on getting back to life, your family, and work sooner, while we handle the rest. We'll:
Navigate your complex insurance policy language
Thoroughly assess and document even hidden damages
Prepare and present your claim
Negotiate for a maximized settlement offer on your behalf
What Types of Property Damage Are Common in Fremont?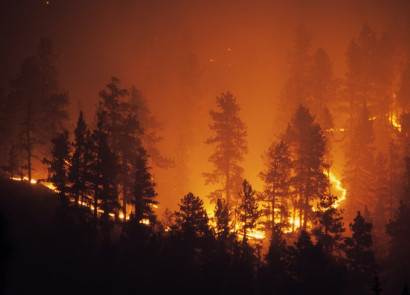 Wildfires
Bone dry conditions, high temperatures and gusty winds are the perfect recipe for a wildland fire in Fremont and all of Alameda County. If your property has suffered fire damage, we can help expedite the insurance process and maximize your settlement.
Contact Us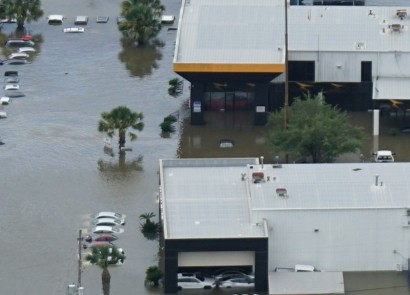 Flooding
The Bay Area is vulnerable to prolonged periods of heavy rainfall, elevated tides and gale force winds, and the city of Fremont has a long history of flooding that dates back to the 1950's.
Contact Us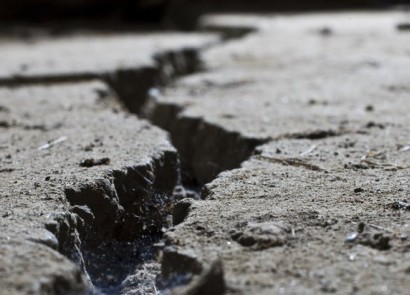 Earthquakes
California earthquakes are something every homeowner thinks about and deals with from time to time. Though most earthquakes are small enough to leave properties unharmed, more intense seismic activity can lead to complete structural collapse. Given Fremont's position on the Hayward Fault, there's a significant chance that a big earthquake will strike the area.
Contact Us
Why Do You Need a Fremont Public Adjuster?
Living in a disaster prone state, like California, means you need to be at the ready should your home or business suffer major property damage. There's no better time than right now to learn the truth about property insurance claims, and to connect with a reputable, trustworthy professional who will have your back in the wake of disaster.
Why The Greenspan Co.?
The Greenspan Company knows the insurance claim process in and out – and we have the experience and expertise to make that knowledge work in your favor. When it comes to filing a property damage claim, it pays to have the best of the best on your side, advocating for your interests. For seventy-three years we've been the gold standard for claims management and have helped thousands of satisfied clients recover after major property damage or loss.
Contact Our Public Adjusters
( * ) indicates required field