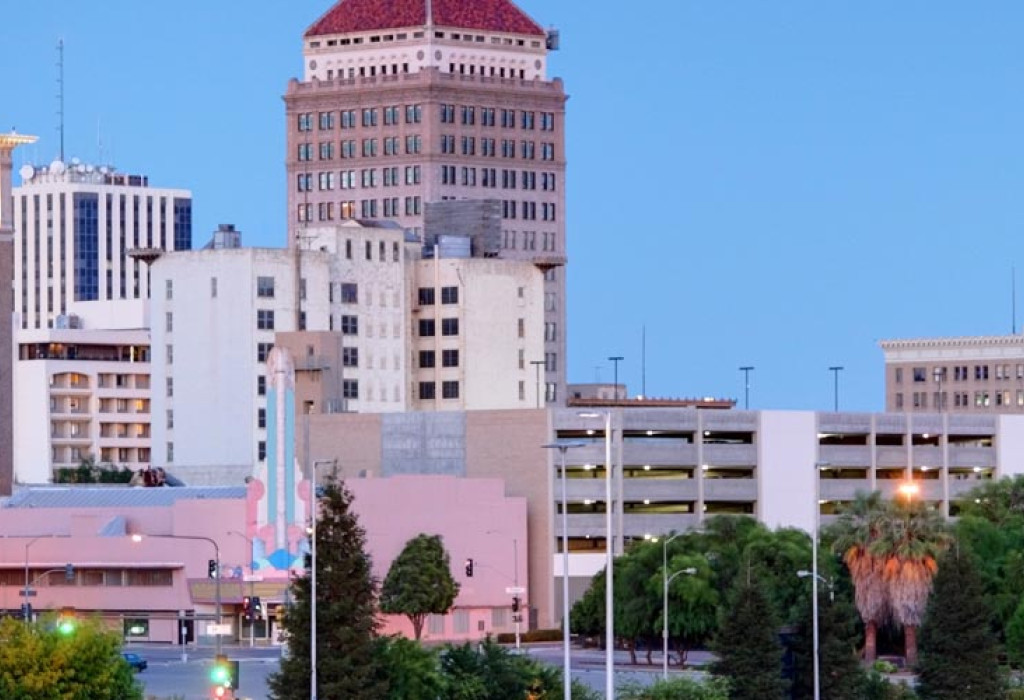 Fresno
Public Adjusters
Maximize your property damage claim with our Fresno public adjusters.
In the event of a Fresno earthquake, wildfire, flood or other disaster, it is crucial to know you have a team of insurance professionals that can help you get a better settlement than what your insurance company offers for your property damage claim. Our public adjusters are highly experienced insurance professionals helping Fresno homeowners and business owners maximize their insurance claims to recover faster.
What Type of Property Damage Is Common in Fresno?
Why Do You Need a Fresno Public Adjuster?
When disaster strikes your property, you have your family and business to focus on. Do you also have time to prepare an accurate insurance claim for the damage? The insurance company will have their own insurance adjuster to help protect their financial commitment to your recovery. Who can help you? A licensed public adjuster is an insurance professional working only for you. We save you time and lower your stress by preparing and defending a maximized claim that gets you more than what your insurance company may offer.
Why The Greenspan Co.?
For seventy-three years, The Greenspan Company's public adjusters have been helping people and businesses in California and the Western United States recover from property damage. Our purpose is to advocate for policyholders, using our resources and expertise to level the playing field when dealing with the insurance company. We've handled thousands of claims from a variety of circumstances, and our reputation for success has made us the standard in our industry. Take a look at our 5,000+ referrals from happy clients to discover how we can help you.
Contact Our Public Adjusters
( * ) indicates required field