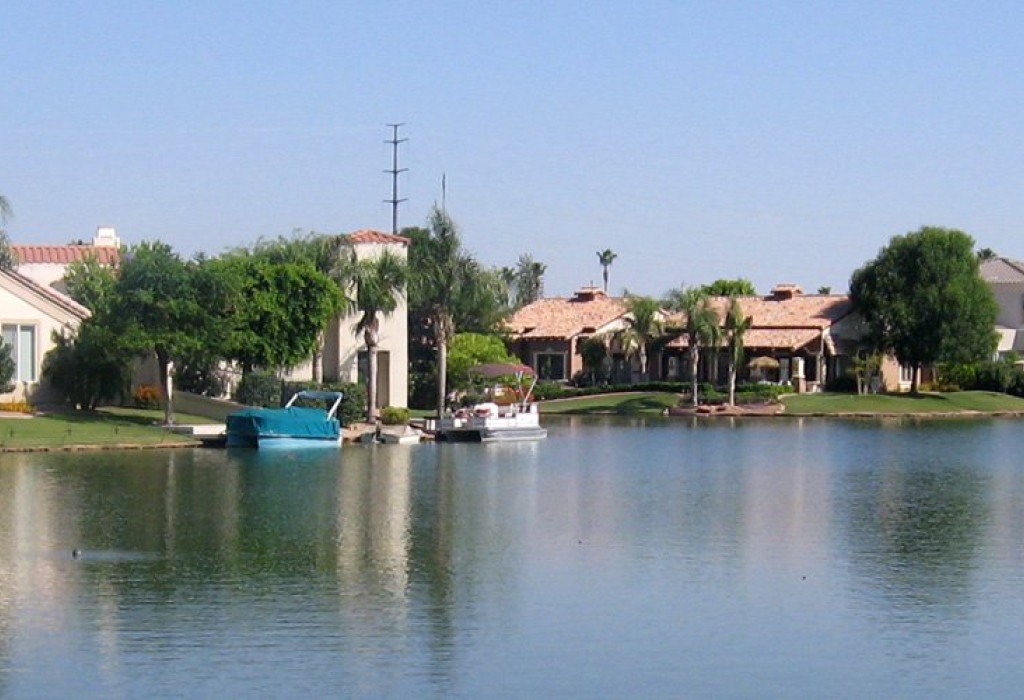 If you've suffered property damage in Gilbert Arizona, a public adjuster can manage your claim to ease your burden and get you the full settlement you're entitled to.
Insurance policies are complex and damage assessment isn't cut and dry. Since you've likely never handled a major property damage claim before, how do you know if what your insurance company is offering you is fair?
There's too much on the line to risk leaving money on the table.
What Types of Property Damage Are Common in Gilbert?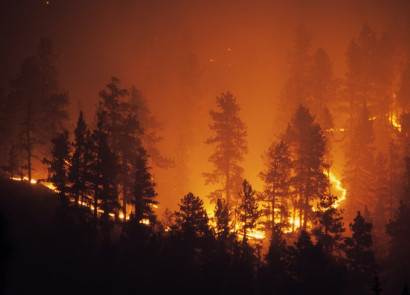 Wildfires
If you're dealing with an Arizona wildfire property damage claim, rest assured that our expert public adjusters have the experience you need to get the settlement you deserve. We've successfully managed claims for every major California wildfire for the past 30 years and have helped countless homeowners and business owners make a full financial recovery.
Contact Us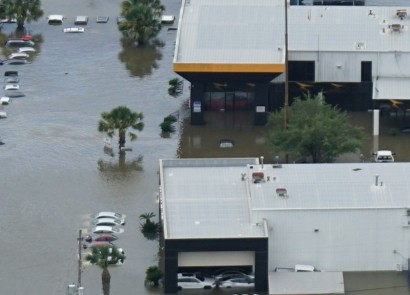 Flooding
Because Gilbert slopes from east to west, during periods of heavy rain, water can accumulate in areas adjacent to the east side of railroad and canal embankments, causing concern for property owners.
Contact Us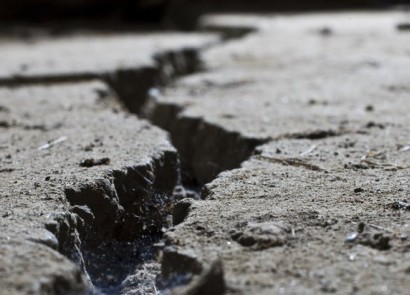 Earthquakes
Earthquakes can happen in Arizona and our team is well-versed in structural damage claims, including collapse. Make sure you're protected with a reputable public adjusting firm like The Greenspan Company to ensure that you recoup the full scope of your property damage.
Contact Us
Why Do You Need a Gilbert Public Adjuster?
We manage the entire claims process so you can rest assured that your policy is being adhered to, your damage is properly assessed, your claim is prepared professionally, and your insurance company will be held accountable for the maximum settlement amount.
Why The Greenspan Co.?
The Greenspan Company has been helping policyholders recover from Arizona wildfires, house fires, earthquake damage, flood damage, business interruption claims, and more for seventy-three years. We're the most sought-after resource for claim management by families and businesses throughout the West Coast because of our reputation for success. Take a look at our 5000+ references from happy clients to discover how we can help you.
Contact Our Public Adjusters
( * ) indicates required field