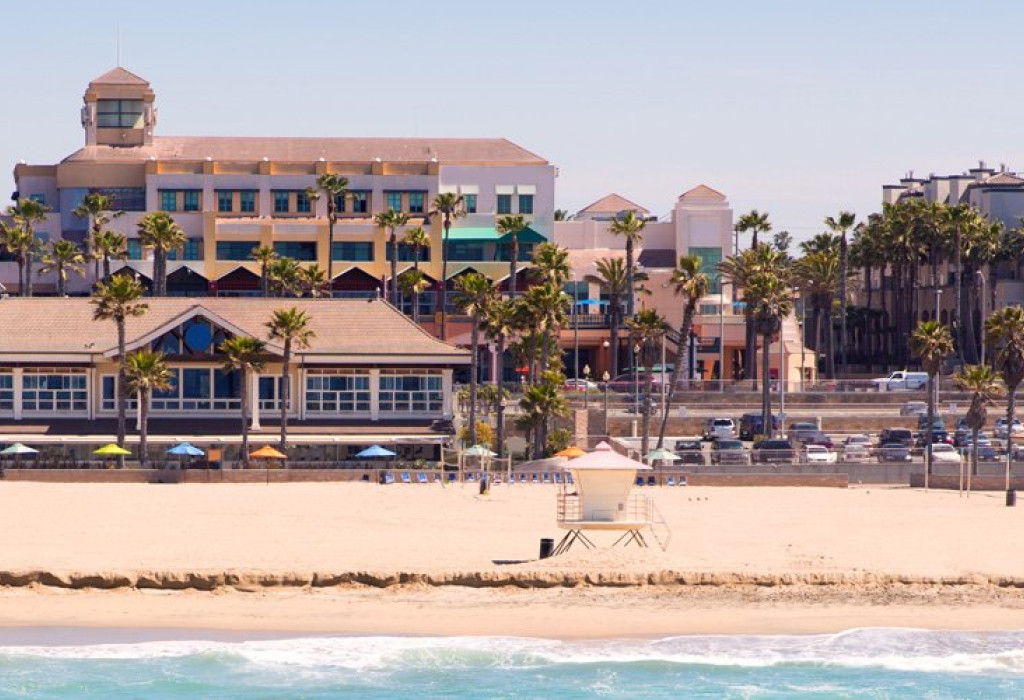 Huntington Beach
Public Adjusters
If you've suffered damage to your home or business, it's crucial that you understand what you're up against when it comes to preparing your insurance claim. The truth is, many policyholders leave money on the table.
Your insurance company will send an adjuster to the scene to assess the damage. This adjuster works on behalf of your insurance company and with their best interests in mind. Not yours. Shouldn't you have professional representation, too?
That's where our public adjusters come in. We level the playing field and fight for your right to a full settlement.
What Types of Property Damage Are Common in Huntington Beach?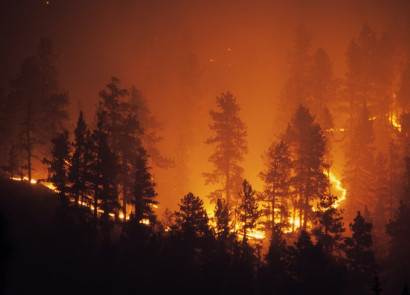 Wildfires
In California, wildfire damage can be extensive and put your financial future at risk. As a policyholder, make sure you have the professional representation to recoup the full scope of your loss – our team of property damage appraisers has assisted with every major wildfire in California for the past 30 years and we know how to get you the most from your claim.
Contact Us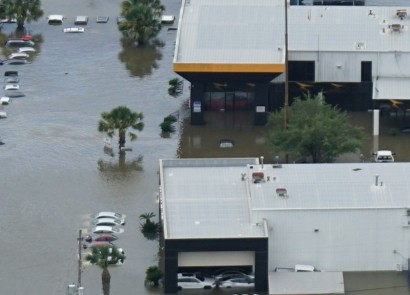 Flooding
The Santa Ana River, East Garden Grove Wintersburg Channel, Talbert Channel, Huntington Beach Channel, and the Pacific Ocean are all potential sources of flooding in Huntington Beach.
Contact Us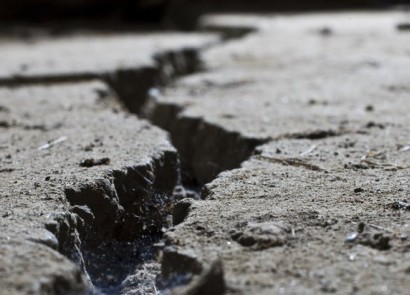 Earthquakes
Huntington Beach, like other areas of Orange County, is highly vulnerable to earthquakes. In fact, a long-thought dormant fault known as the Wilmington Blind-Thrust fault, has the potential for significant damage. It runs from Huntington Beach, under Los Angeles Harbor and Long Beach Harbor, past the Palos Verdes Peninsula toward Santa Monica Bay.
Contact Us
Why Do You Need a Huntington Beach Public Adjuster?
Our public adjusters are well-versed in every type of damage claim common to Orange County. We expertly manage all aspects of your claim from interpreting your insurance policy to preparing and presenting the claim and, finally, negotiating your settlement.
Why The Greenspan Co.?
When it comes to property damage claim management, nobody has the deep experience and top-notch expertise of the public adjusters at The Greenspan Company. Just ask any of our 5,000-plus satisfied references.
We've remained at the top of our industry for seventy-three years and we continue to be one of the most sought-after resources in the wake of disaster. If you face a daunting insurance claim for your home or business, you can rest assured knowing our team is on the case.
Contact Our Public Adjusters
( * ) indicates required field