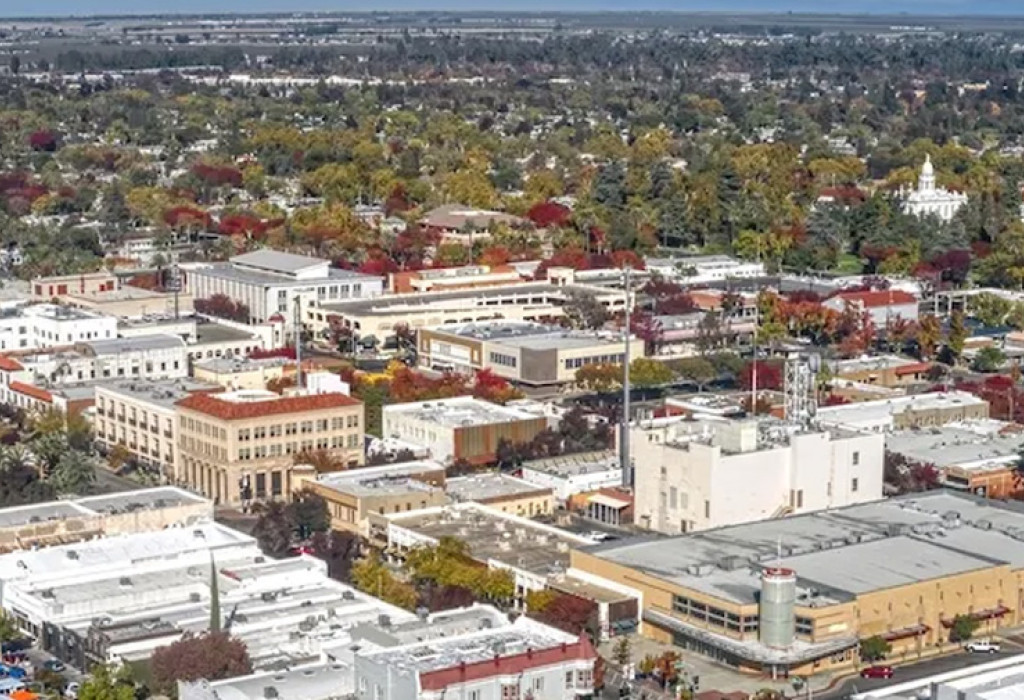 If you're facing a property damage insurance claim in Merced, it's crucial that you know the facts. You have the right to a fair settlement, and you don't have to settle for what the insurance company decides it owes you. Insurance is a big business and to go up against that kind of power, you need the professional backing of a licensed public adjuster in your corner.
Our team manages the whole process for you and negotiates for an optimal outcome, so you can recover sooner.
Below are some clients that we have helped in the past.
De Angelo's Restaurant
Merced, CA
"My experience with The Greenspan Co./ Adjusters International has been nothing short of spectacular. From the start, all pressure was lifted off my shoulders."
---
San Joaquin Valley Dairymen Association
Los Banos, CA
"The professional manner your firm demonstrated in the skillful preparation and negotiation of our client's claim far exceeded both our and their expectations. The real and personal property documentation was a work of art. Furthermore, The Greenspan Co./Adjusters International's accountant devoted a tremendous amount of time in the research, understanding, and overview of our client's business operations so as to be in a strong and well informed position to best present the business interruption claim. In working with you, Randy, it was obvious that your personal direction and application of the insurance policy provisions, along with your accountant's talent, was a combination that effected a settlement that not only far exceeded our expectations, but was six times the amount the insurance company had reserved for our client's loss."
---
Swallet Inc.
Merced, CA
"Prior to our commercial building in Merced, CA burning down we had no idea what a Public Adjuster was or did. We assumed we would be stuck managing the ins and outs of an insurance claim with no prior experience. We never knew there was a company like yours who fights for property owners and acts on their behalf and best interest. Your lead Public Adjuster Eric Metz fought for us every step of the way. We did not have to write estimates, negotiate estimates, respond to our insurance company's letters or attend the numerous meetings. We are beyond satisfied with the outcome and results of your company's work."
---
Additional clients we have served in your area
Los Banos Gravel Company - Los Banos, CA
Santos Ford Lincoln Mercury - Los Banos, CA
Cardiovascular Clinic - Merced, CA
Alta Apiaries - Merced, CA
Julia & Richard Wainwright - Merced, CA
Matias Calderon - Merced, CA
Stevinson Ranch Golf Club - Stevinson, CA
Great American Gas & Food Mart - Livingston, CA
What type of property damage is common in Merced?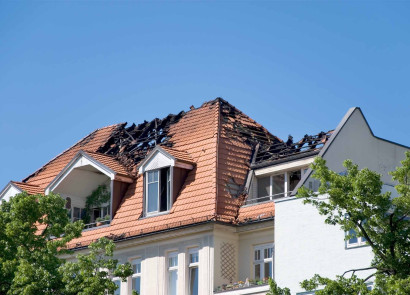 Contact Us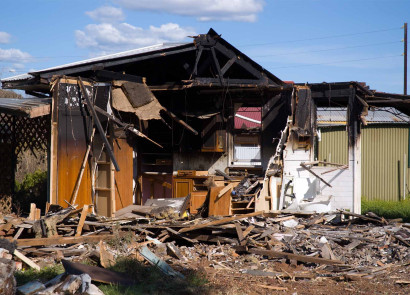 Commercial Property Fires
Contact Us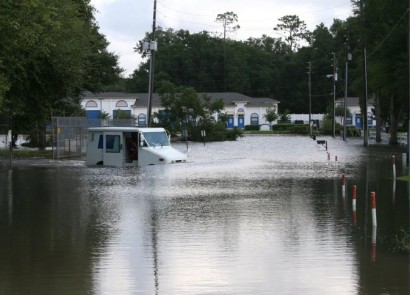 Contact Us
Our Merced public adjusters have handled thousands of claims and have the expertise to level the playing field with your insurance company. We give you the upper hand, by professionally and efficiently managing your claim and negotiating on your behalf.
Why The Greenspan Co.?
We have the unmatched expertise and experience to ensure you recoup your losses and make a full financial recovery in the wake of a disaster. For seventy-three, years we've led the industry in successful claims management and have helped countless policyholders get the settlement they deserve.
Contact Our Public Adjusters
( * ) indicates required field