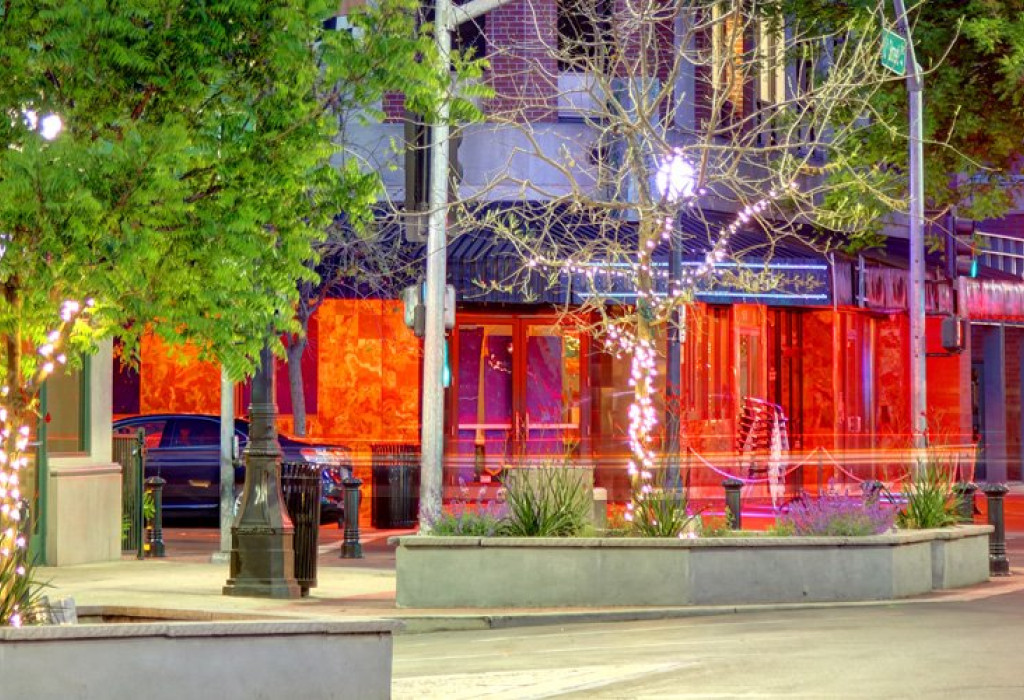 If you're facing a property damage insurance claim in Modesto, it's crucial that you know the facts. You have the right to a fair settlement, and you don't have to settle for what the insurance company decides it owes you. Insurance is a big business and to go up against that kind of power, you need the professional backing of a licensed public adjuster in your corner.
Our team manages the whole process for you and negotiates for an optimal outcome, so you can recover sooner.
Below are some clients that we have helped in the past.
Modesto City Schools
Downey High School
Johansen High School
Modesto, CA
"I wanted to thank you for your wise counsel and hard work on behalf of Modesto City Schools. I have no doubt that your direct involvement alone was responsible in our achieving a fair settlement with our former insurance company."
---
Pacific Southwest Container
Modesto, CA
"At once, Paul Migdal and Chris Glenister took over virtually every aspect of our claim-reviewing our policies, attending meetings with Insurance Company representatives and quantifying both our actual and potential losses. Their actions allowed us to concentrate on our business rather than the logistics of filing and negotiating an insurance claim…Our losses were quite large and our claims very complex. Naturally, our Insurance Company minimized the extent of our losses. Paul and Chris invested an immeasurable amount of time and effort in 2011, on our behalf, and at all times conducted themselves with extreme diligence, integrity and absolute professionalism. Without the assistance and guidance of these professionals, we are sure that we would never have received a fair settlement…Having gone through this grueling experience, we are confident that no company should ever attempt to handle their own claim and be without the benefit of expertise of The Greenspan Co. / Adjusters International Team."
---
City of Modesto
Modesto, CA
"If it had not been for your persistence, the City would not have been afforded the benefits that were received from contracting with Greenspan Adjusters International….I would like to recognize Paul Migdal for his positive attitude, expertise, management skills, responsiveness, and his attention to detail. The same goes for Heather Connell who worked through what seemed like an infinite number of small items to assure that all treasures that could be restored were and for those that could not, to assure the City was justly compensated. I would also like to acknowledge Jim Warren who worked diligently making several trips to Modesto to ensure that the structure was thoroughly documented. His efforts laid the foundation for an excellent "like, kind and quality" appraisal from Greenspan Adjusters International's engineering consultant….What is most appreciated is that all these activities occurred with very little of my time being spent on oversight. I trusted Paul to get the job done in a timely manner with a positive outcome and he accomplished this goal….Although I was skeptical in the beginning, it did not take long for me to realize that the City made the right decision in contracting Greenspan Adjusters International's services."
---
Additional clients we have served in your area
Hammett's - Modesto, CA
El Casa Verde Apartments - Modesto, CA
Merle A. Holman Enterprises - Oakdale, CA
La Perla Tapatia - Riverbank, CA
Dhirendra & Saroj Patel - Riverbank, CA
Cornelia Damian - Modesto, CA
Jeffrey & Tara Kahler - Modesto, CA
Collins Electric - Modesto, CA
What Types of Property Damage Are Common in Modesto?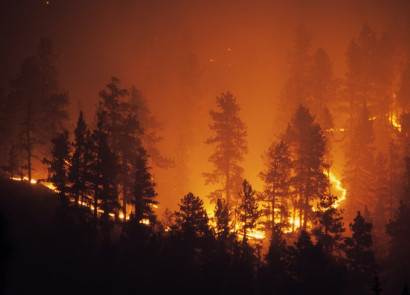 Wildfires
California wildfires continue to pose a threat to residents and businesses across the state, including those in Modesto. The Rock Fire is a perfect example of how dry conditions and flammable ground cover are a recipe for fast-spreading wildfire.
Contact Us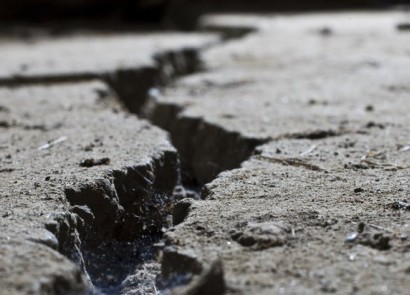 Earthquakes
California is far more prone to earthquakes than the rest of the US and even small tremors can damage the structural integrity of buildings.
Contact Us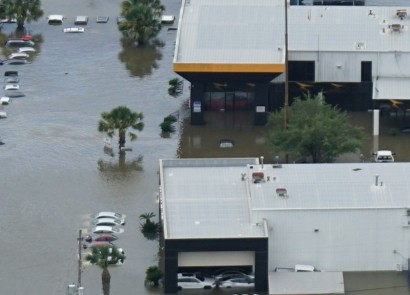 Flooding
Depending on where you live or work, flooding can be a real concern in Stanislaus County. From the Tuolumne River to Dry Creek and the San Joaquin River, there are several potential risks.
Contact Us
Why Do You Need a Modesto Public Adjuster?
Our Modesto public adjusters have handled thousands of claims and have the expertise to level the playing field with your insurance company. We give you the upper hand, by professionally and efficiently managing your claim and negotiating on your behalf.
Why The Greenspan Co.?
We have the unmatched expertise and experience to ensure you recoup your losses and make a full financial recovery in the wake of a disaster. For seventy-three, years we've led the industry in successful claims management and have helped countless policyholders get the settlement they deserve.
Contact Our Public Adjusters
( * ) indicates required field