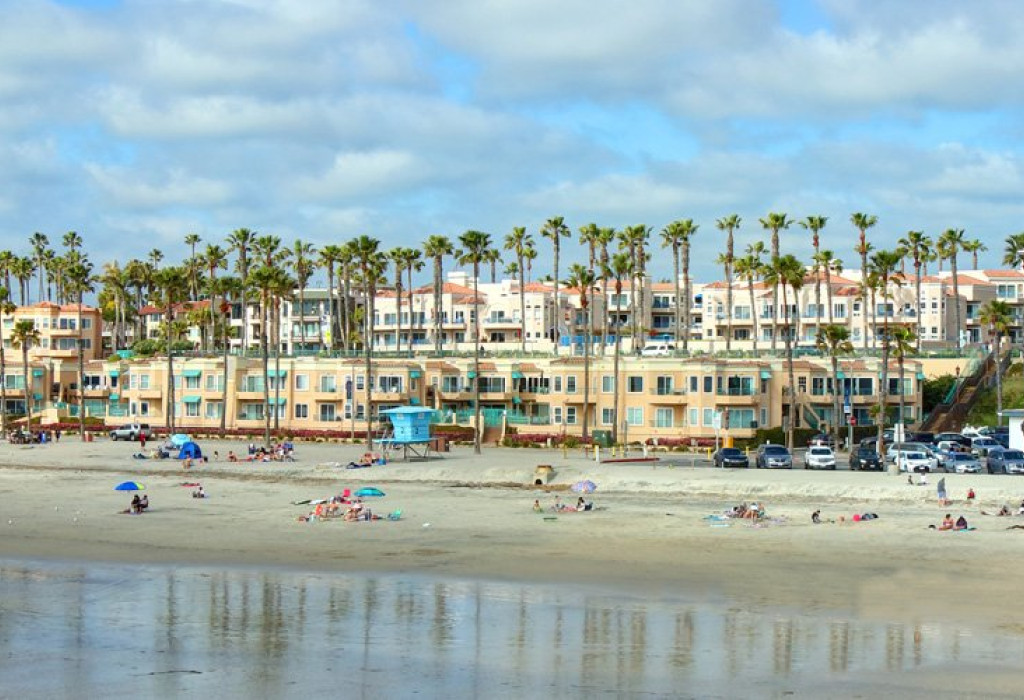 Oceanside
Public Adjusters
Our team of public adjusters in Oceanside, California will manage your insurance claim after major damage to your home or business, and will negotiate to get you a maximized settlement from your insurance company.
What Types of Property Damage Are Common in Oceanside?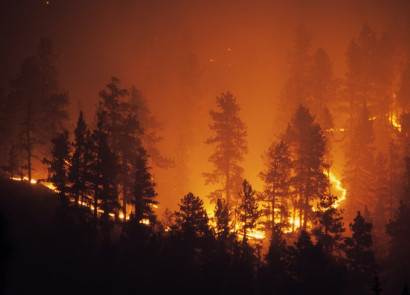 Wildfires
In California, the Camp, Hill, and Woolsey fires alone have totaled over $12 billion in property damage insurance claims. our expert team of public adjusters knows how to maximize insurance claim settlements to ensure that you fully recover your financial losses in the event of a wildfire.
Contact Us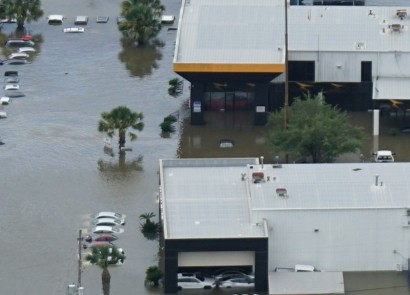 Flooding
Due to its location, Oceanside is particularly vulnerable to flooding – especially in the rainy season or during winter storms. Low-lying properties near the San Luis Rey River, Pilgrim Creek, Garrison Creek, Buena Vista Creek, and Loma Alta Creek can be hit the hardest and incur the most damage.
Contact Us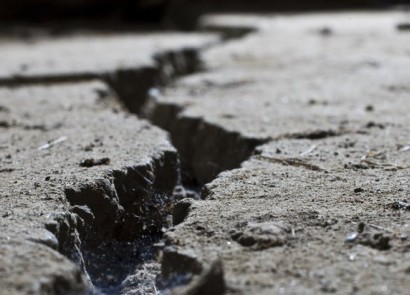 Earthquakes
Each year, approximately 500 earthquakes large enough to be felt happen in California and in San Diego County - seismic activity is on the rise. Between the San Andreas Fault, Rose Canyon Fault, Elsinore Fault and San Jacinto Fault the risk of structural collapse in the area is significant. Our experts can help you recoup your losses in the event of an earthquake.
Contact Us
Why Do You Need an Oceanside Public Adjuster?
Unpredictable natural events occur frequently in Oceanside and it pays to have the proper representation in the event that a disaster strikes your home or business. Our public adjusters level the playing field with your insurance company so you can be certain you're not leaving money on the table. Plus, we don't get paid unless we're successful, so you've got nothing to lose and everything to gain.
Why The Greenspan Co.?
At The Greenspan Company, our team of public adjusters and forensic accountants has deep and unmatched experience handling West Coast property damage claims. We're experts in disaster claims for San Diego County and have helped thousands of families and businesses recover after major California wildfires, floods, earthquakes and more. There's a reason we're one of the most sought-after resources in the wake of disaster – we're passionate about protecting policyholders and it shows.
Contact Our Public Adjusters
( * ) indicates required field