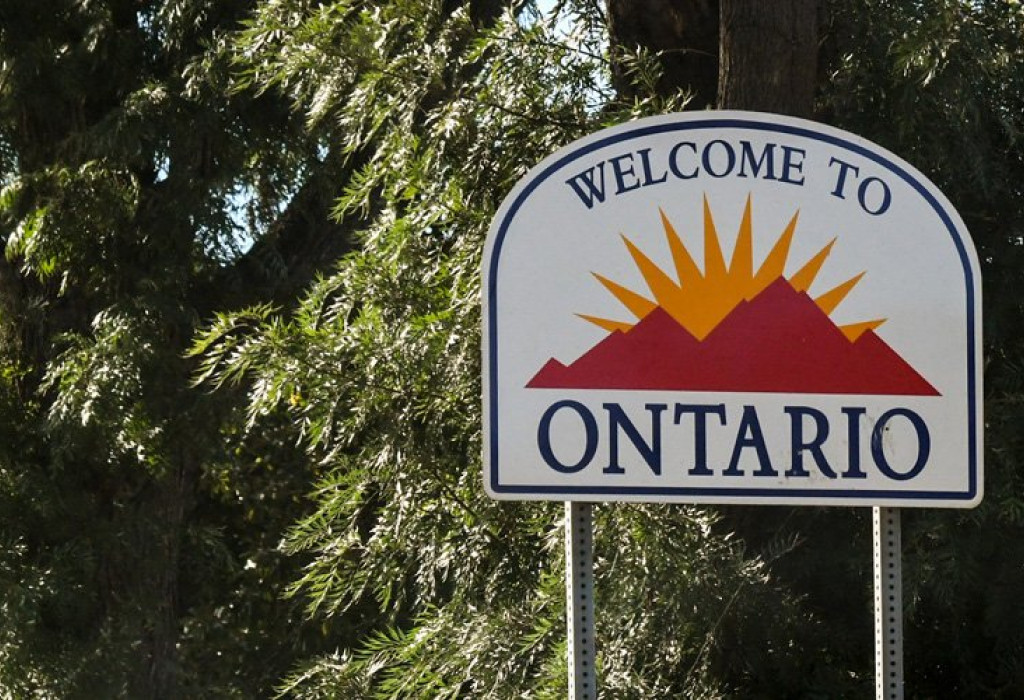 If your home, business, or commercial property has been damaged, it's important to understand what you're really up against with your insurance claim. Damage assessment isn't cut and dry, and your insurance company's adjuster is protecting their best interests, not yours.
A little known truth—and one that is crucial to obtaining a fair settlement—is that policyholders can, and absolutely should, hire professional representation. Our public adjusters are licensed insurance experts who advocate solely for you, not your insurance company, to ensure that you fully recoup your losses and are able to recover financially.
What Types of Property Damage Are Common in Ontario?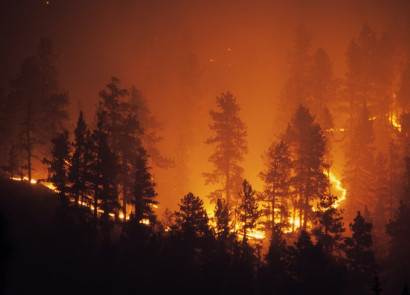 Wildfires
California has been facing devastating wildfires for decades, and our team, including our San Bernardino County public insurance adjusters, know how best to work with insurance companies to ensure the best possible financial outcome for your claim.
Contact Us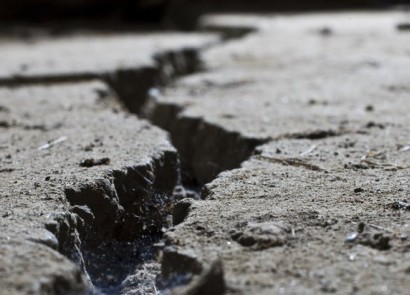 Earthquakes
Low magnitude earthquakes frequently occur in Ontario, with more powerful seismic activity being less common. Nevertheless, hidden structural damage can prove to be incredibly costly and should be inspected by a professional immediately to mitigate risk.
Contact Us
Why Do You Need an Ontario Public Adjuster?
Our expertise gives you the upper hand during the property damage insurance claim process. We're experts in policy language, damage assessment, claim preparation and negotiations and we've got your back after any type of disaster hits your home or business.
Why The Greenspan Co.?
For seventy-three years, our public adjusting team has proven to be the best in the business. We dig deeper, we work harder, and we fight for what's right because we care. You deserve the right to a fair settlement and we are committed to ensuring that you get every dollar you're entitled to. From wildfires to earthquakes and all disasters in between, we've got the experience and the passion to help you recover the full scope of your loss.
Contact Our Public Adjusters
( * ) indicates required field