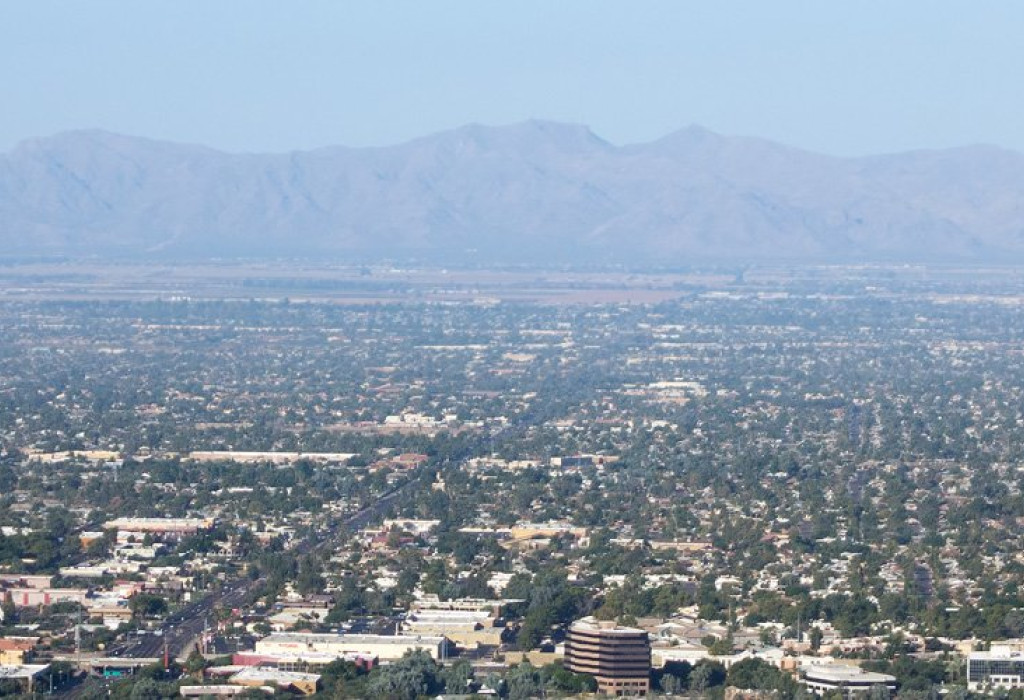 If you own property in Maricopa or Yavapai County and have suffered damage, our team can help. When it comes to your insurance claim, it's important to understand that your home or business is on the line and there's no room for costly mistakes. Insurance policies are incredibly complex. If you miss a deadline or misunderstand the language, your claim could be denied. And your insurance company is going to do everything in their power to minimize your payout, so how will you know if their damage assessment is complete and accurate?
Just as you'd hire a CPA to handle your taxes, your insurance claim deserves the expertise of a licensed professional. That's where our public adjusters come in. We are licensed insurance experts committed to advocate for policyholders facing major property damage claims – and we make sure you get all that you're entitled to.
What Types of Property Damage Are Common in Peoria?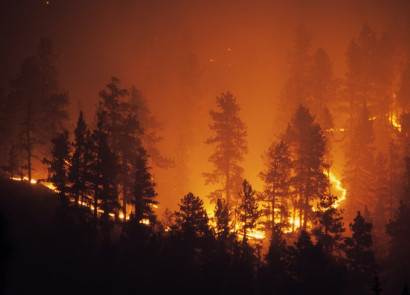 Wildfires
Wildfires cause extensive and complex damage, and Maricopa and Yavapai Counties have seen their share of fires over the years, like the Cellar Fire, Sunflower Fire, and the Hyde Fire.
Contact Us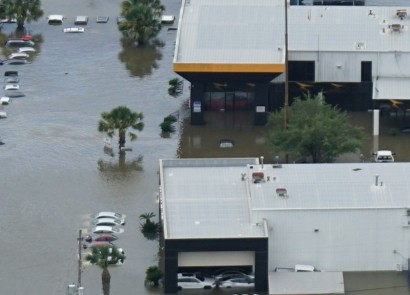 Flooding
Severe storms and flash flooding can cause significant damage in Peoria and surrounding communities. If your home, business, or commercial property has suffered flood damage, we can manage your claim, start to finish.
Contact Us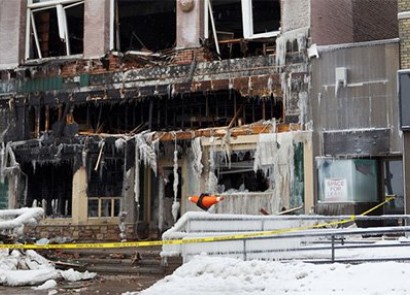 Business Interruption
Property damage to a business can go far beyond structural and contents damage. Revenue loss can be devastating – and difficult to properly calculate. Our public adjusting team consists of forensic accountants who can accurately assess the full scope of your loss, making a full financial recovery possible.
Contact Us
Why Do You Need a Peoria Public Adjuster?
A public adjuster is your greatest asset in the event of major damage to your home or business. We manage the claim process, so you're freed up to focus on getting back to life, to your family, and to work sooner. From interpreting your policy language and documenting damage to preparing and presenting your claim and negotiating with your insurance company, we provide a full range of services to ensure you obtain the settlement you deserve.
Why The Greenspan Co.?
For seventy-three years our team has been assisting during the most devastating floods, earthquakes, and wildfires to hit the West Coast and we've become a highly sought after resource in the wake of disaster. We dig deeper to get you more from your claim and we fight for what's right, on your behalf.
Contact Our Public Adjusters
( * ) indicates required field