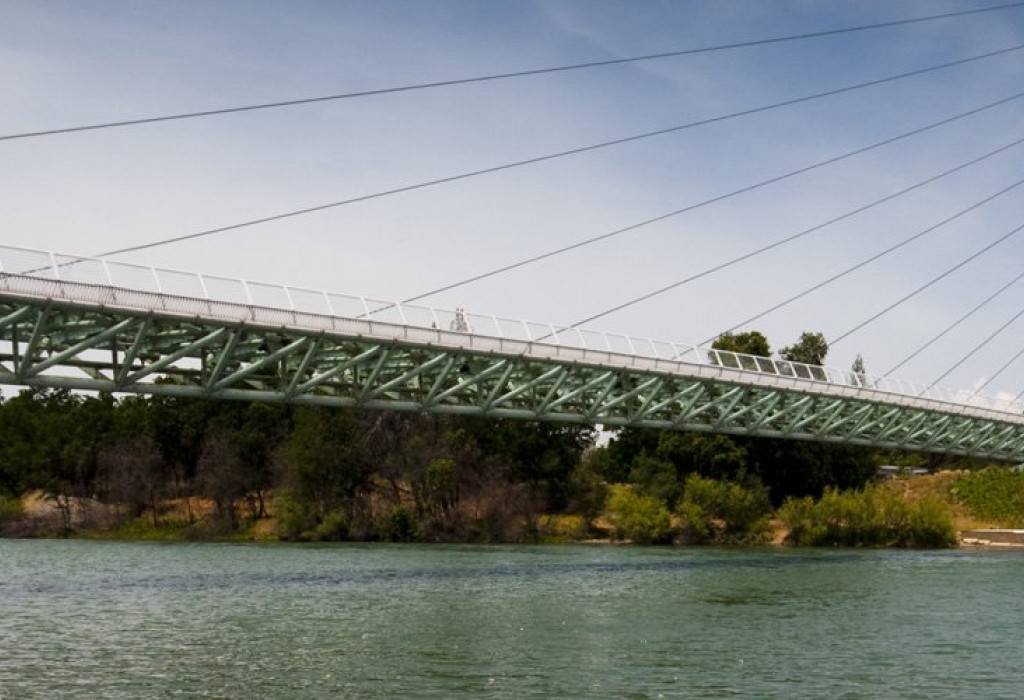 If your home, business, or commercial property has been damaged by a wildfire, flood, earthquake or any other type of disaster, it's important to know what you're up against with your insurance claim.
Your insurance company will send an adjuster to your property to assess the damage, with the goal of minimizing the settlement they offer you. In order to recoup the full scope of your losses, and get what you're entitled to, you need a professional advocate to represent your best interests and level the playing field.
That's where we come in.
Below are some clients that we have helped in the past.
Mick & Michelle Michi
Redding, CA
"Greenspan Adjusters International experts worked with us closely throughout the entire claim process, guiding us, supporting us and most of all, handling our claim with a very difficult adjuster with an expertise well worth the fee charged."
---
Meyer Crest, Ltd.
Redding, CA
"We are in the Hotel business, not the fire loss business. Greenspan Adjusters International is. What they do all day everyday is work with insurance companies and due to their fee structure, it is their best interest to make the settlement offer as large a number as possible. Once the process began, Greenspan Adjusters International kept us informed as to progress, had lengthy conversations with the insurance company, produced a steady flow of documents for payment, and ended up in the final negotiation with the insurance company for a win-win for our company and Greenspan Adjusters International…It's no fun hassling directly with an insurance company, you've had enough troubles, you don't need more."
---
National Power Company / Big Valley Power
Redding, CA
"We did some research and it became clear to us that your firm was the firm that we wanted to represent us. We made the decision to hire your firm to represent our interest and to ensure that we would be able to rebuild and repair our facility. We never regretted our decision. The strategies your firm employed throughout the claims process thwarted the insurers' exhaustive efforts to undervalue the claim. You successfully convinced the insurance company and their consultants for the need to resolve our differences and reach an equitable resolution. I am pleased to say that goal was accomplished."
---
Additional clients we have served in your area
David Sperber, Esq. - Palo Cedro, CA
Ameritech Industries - Redding, CA
James & Tami Carlton - Montgomery Creek, CA
Continental Resource Solutions - Redding, CA
Child Protective Services - Red Bluff, CA
Darwin & Donna Christensen - Shasta Lake City, CA
Gene & Lana Toms - Weed, CA
Sandra Tallerico - Weed, CA
Robert McKenzie - Redding, CA
Peggy & Rex Cooper - Redding, CA
What Types of Property Damage Are Common in Redding?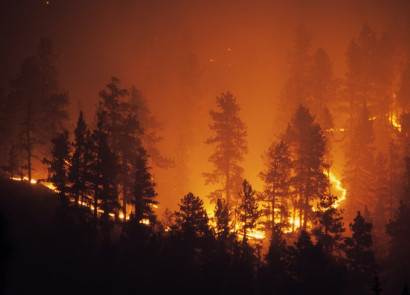 Wildfires
As wildfires continue to threaten the state of California, Redding has experienced its share of devastation. The Carr Fire that burned in Shasta County caused massive destruction and $1.5 billion in insured property damage. Our experts were on the ground then and have helped in every major California wildfire for the last 30 years.
Contact Us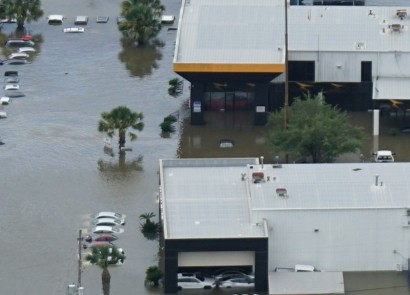 Flooding
Flash flooding is a risk to property owners in Redding – where parts of the city have historically experienced mandatory evacuation due to the dangers of rising waters.
Contact Us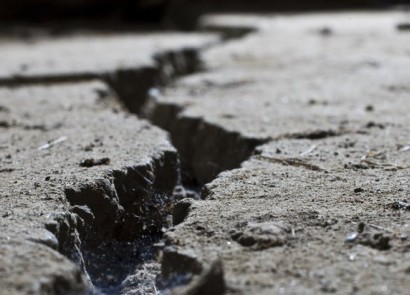 Earthquakes
California is known for its earthquakes and Redding and other parts of Shasta County are not in the clear. If your home or business is damaged due to seismic activity, be sure to enlist the help of our experts to properly assess even hidden damages.
Contact Us
Why Do You Need a Redding Public Adjuster?
Disasters frequently occur in Redding and can cause costly property damage. When your livelihood is on the line and your financial future is at risk, our public adjusters will be your greatest asset. We will make sure your entire claim is handled with top-level expertise and we won't rest until your insurance company offers you the settlement you deserve.
Why The Greenspan Co.?
For seventy-three years we've been a highly sought-after resource in the wake of disaster. Our team has helped countless property owners and entire communities rebuild. From major wildfire damage to extensive water damage and everything in between, we know where to look for damage, and how to work with your insurance company to protect your recovery.
When it comes to property damage claim management, nobody does it better than The Greenspan Company. With us on your side, you can rest assured you will get the money you need to rebuild – and the support of caring professionals throughout the process.
Contact Our Public Adjusters
( * ) indicates required field