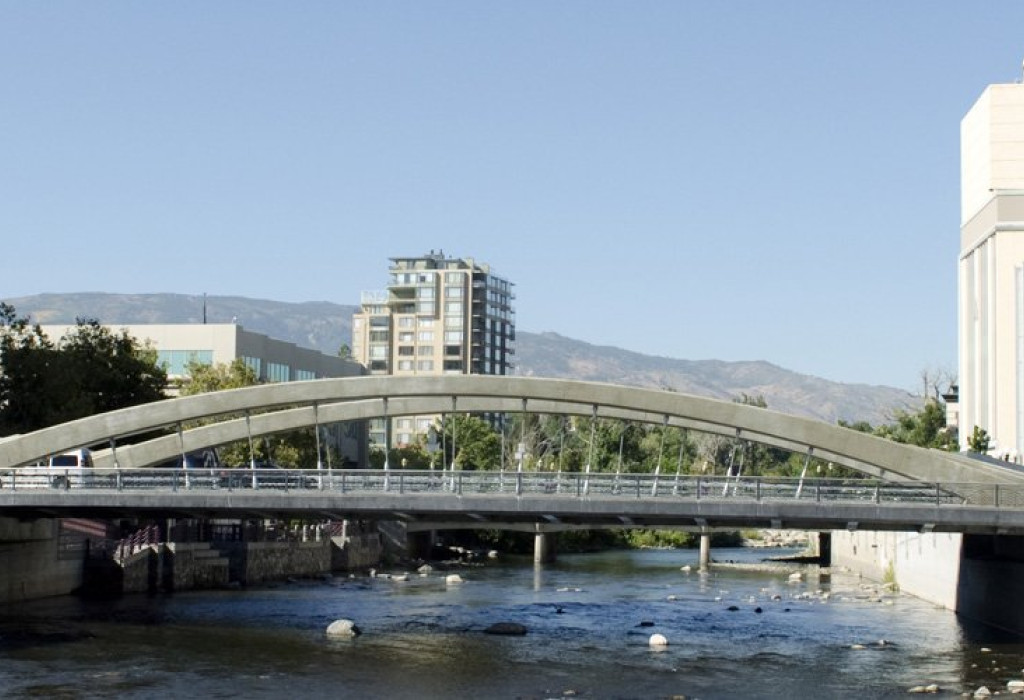 If you've suffered major property damage to your home or business you deserve a fair settlement. Our public adjusters are insurance professionals licensed to solely represent the policyholder – not the insurance company – in the wake of disaster.
With our team of experts on your side, we manage the entire claim process and negotiate on your behalf, so you can focus on getting back to your life, family, and work sooner.
What Type of Property Damage Is Common in Reno?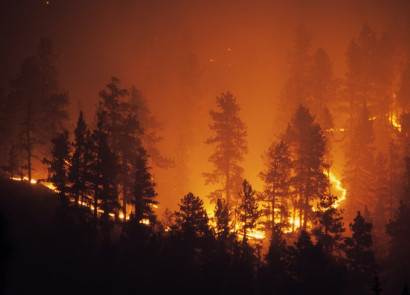 Wildfires
In Nevada, wildfires can spread quickly and leave a wide path of destruction. If your home or business has been damaged by a wildfire, like the Long Valley Fire, don't hesitate to reach out to our public adjusters. We're the leading experts in West Coast wildfire damage claims management and know exactly how to get you a maximized settlement.
Contact Us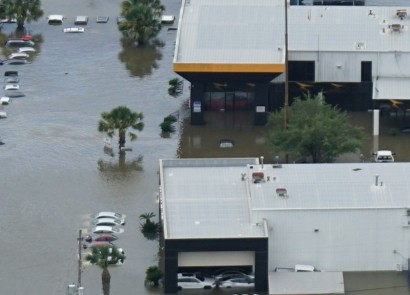 Flooding
With the Truckee River running right through the city, residents adjacent to the river are at a significant risk of flooding.
Contact Us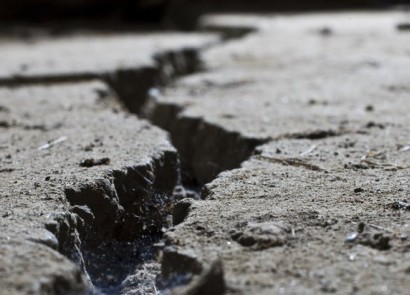 Earthquakes
Due to active faults capable of generating strong earthquakes located throughout the Reno-Carson City urban corridor, the seismic hazard of the region is great.
Contact Us
Why Do You Need a Reno Public Adjuster?
If your property has been damaged by the Long Valley Fire, or another wildfire, flood, or any other disaster, our public adjusters have the resources and the experience to successfully manage your claim and help you obtain the insurance payout you're entitled to.
Why The Greenspan Co.?
We've been helping policyholders on the West Coast recover after major property damage for the past seventy-three years. From wildfire damage to flood damage and more, our expertise in navigating policies, assessing damage, and preparing claims have kept us on the leading edge of the claims management industry. We've helped thousands of satisfied clients make a full financial recovery - let us help you!
Contact Our Public Adjusters
( * ) indicates required field