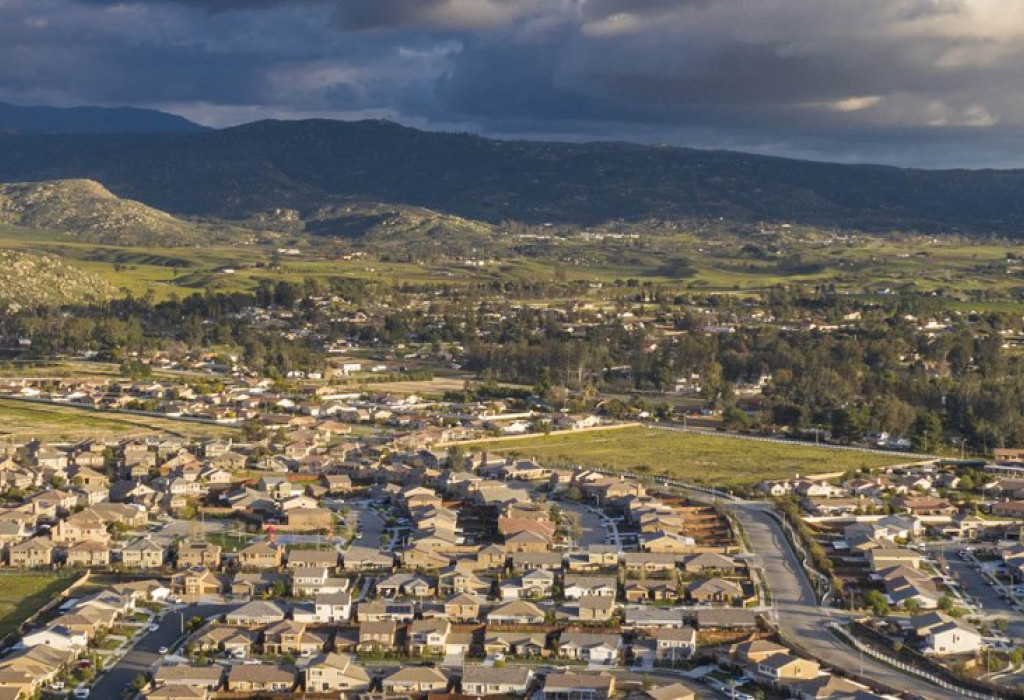 Santa Clarita
Public Adjusters
Maximize your property damage settlement with our Santa Clarita public adjusters.
If your home or business has been destroyed or damaged by a wildfire, earthquake, flood or other disaster, our licenced insurance professionals can get you the most from your insurance claim. As public adjusters, we work solely on your behalf – not for your insurance company – and manage the entire claim process for you, start to finish.
What Types of Property Damage Are Common in Santa Clarita?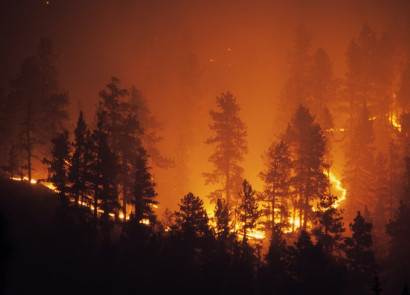 Wildfires
If you've suffered property damage from the Tick Fire or any other wildfire, you can rest assured that our experts have assisted home and business owners with their claims for every major California wildfire in the last 30 years, and have successfully maximized countless settlements.
Contact Us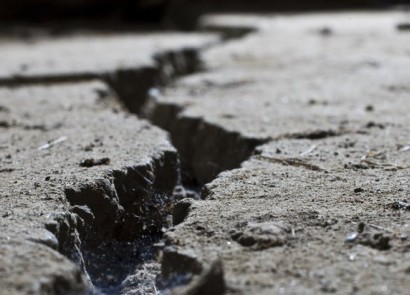 Earthquakes
In Santa Clarita, earthquake damage is a constant threat to homes and businesses. If your property suffers structural collapse, we will make sure you fully recoup your losses.
Contact Us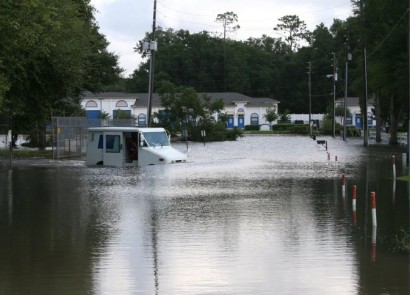 Storms, flooding and mudslides
Heavy rains – especially in wildfire damaged areas – can mean flash flooding for Santa Clarita, and with it, complex property damage claims.
Contact Us
Why Do You Need a Santa Clarita Public Adjuster?
With a public adjuster handling your claim, you can focus your time and energy on what matters more – helping your family and employees recover. Just as you'd hire a CPA to manage your taxes, a professional should be enlisted to manage your property damage claim and the communication that goes along with it. There's too much riding on the outcome to not opt for that protection and peace of mind.
Why The Greenspan Co.?
At The Greenspan Company we take your right to a fair settlement seriously. We've dedicated our lives to educating policyholders in an effort to protect their best interests during the hardship of property loss. We have seventy-three years of experience and are the gold standard when it comes to claims management.
Contact Our Public Adjusters
( * ) indicates required field