Our Scottsdale Public Adjusters Secure Fair Settlements
It may not be enough to let the insurance company decide your settlement.
For decades, we have protected commercial policyholders in Scottsdale and Maricopa County after one of the worst days of their lives – suffering major property damage that interrupts their business and threatens its survival. We understand the financial and emotional toll these catastrophes take, which is why we handle every step of the claims process on your behalf to make sure you receive the best settlement possible.
We are private adjusters, and do not represent the insurance company. We only represent you.
Your Scottsdale Business May Experience the Following Disasters.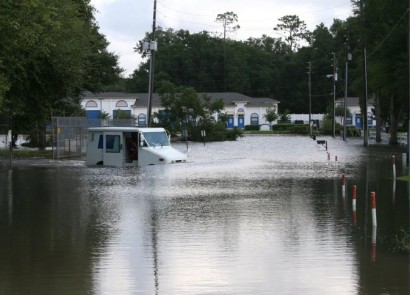 Contact Us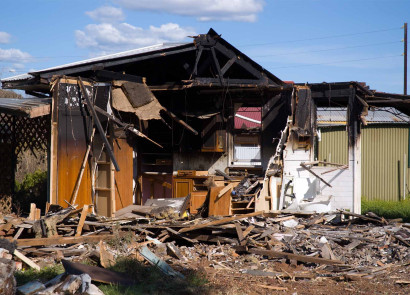 Commercial Property Fires
Is your business in The Scottsdale Airpark? The Scottsdale Fashion Square? Whether a fire starts in your building or, instead, spreads to your building, multiple claims may be involved and include complex business interruption losses.
Contact Us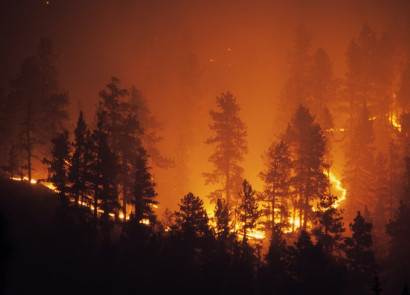 Contact Us
Why Rely on a Public Adjuster To Help Save Your Business After a Disaster?
Think of a public adjuster as your head coach in the claims process. We are there by your side, using unmatched expertise to direct all the players of your claim — insurance adjusters, advisors, building estimators, inventory specialists, forensic accountants, etc. — towards the goal of getting you a full settlement. Without us, you may be out there alone, unevenly matched, and trying to keep up.
Our specialists level the playing field and guide the entire process. We document the damage accurately, present the claim in the correct industry language for the insurance company, and negotiate aggressively for the best settlement possible.
Why Choose a Public Adjuster From The Greenspan Co./Adjusters International?
Our track record in Maricopa County is unmatched, and that also goes for The West's Most Western Town. We have helped many Scottsdale business owners recover from some of the worst property damage and business interruption losses to hit the region. Whether you have property damage in Old Town Scottsdale, the Shea Corridor, or elsewhere, we can be there quickly as your guide and advocate.
Contact Our Public Adjusters
( * ) indicates required field