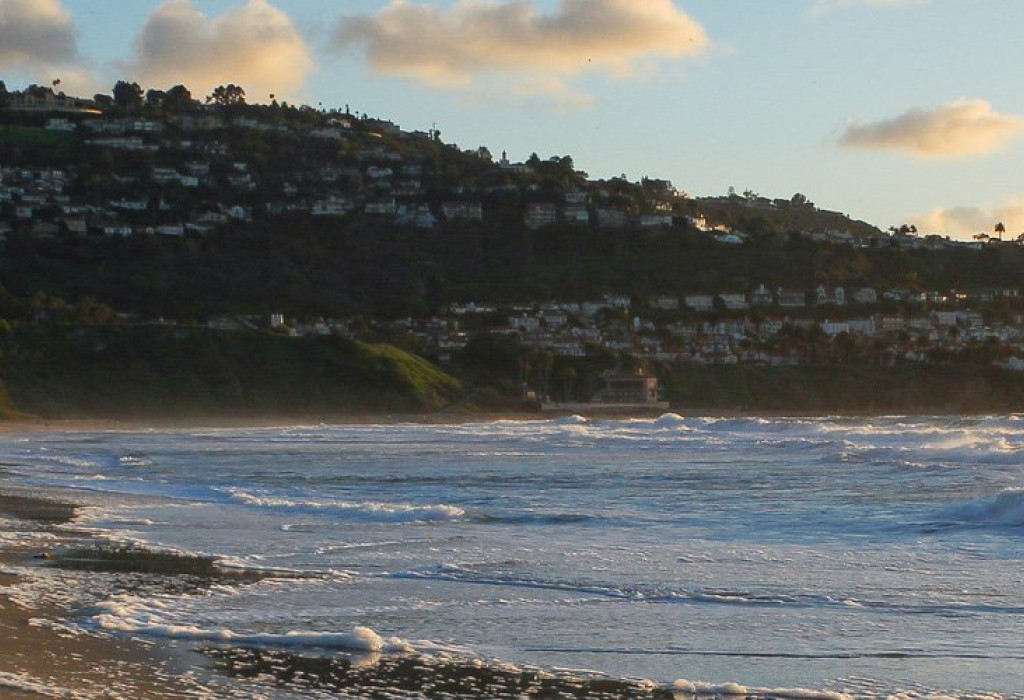 Torrance
Public Adjusters
Your Torrance property damage claim needs our public adjusters.
Torrance, California is known for a variety of weather hazards that can cause major property damage to your home or business. Having a public adjuster by your side in the event of a disaster lets you rest assured that the entire property damage insurance claim process will be handled professionally, start to finish, and that you'll get the maximum settlement to recoup your losses.
What Type of Property Damage Is Common in Torrance?
Why Do You Need a Torrance Public Adjuster?
Torrance is prone to natural disasters. An experienced public adjuster is your best resource if you suffer damage to your home or commercial property in the city. The insurance company will have their own insurance adjuster working to minimize what they pay you. Who's looking out for you? A licensed public adjuster is an insurance professional working on your behalf to prepare, present, and defend your property damage claim so that the insurance company pays you the best settlement possible.
Why The Greenspan Co./Adjusters International?
Seventy-three years of unmatched claim management success has placed us as the leaders in the public adjusting industry. We go above and beyond for our clients and work diligently to get them every dollar they deserve.
Our Torrance public adjusters understand how overwhelming the aftermath of disaster is. We're dedicated to easing your burden and giving you peace of mind in knowing that your claim is being handled by the best experts so you can focus on your family and business.
Contact Our Public Adjusters
( * ) indicates required field