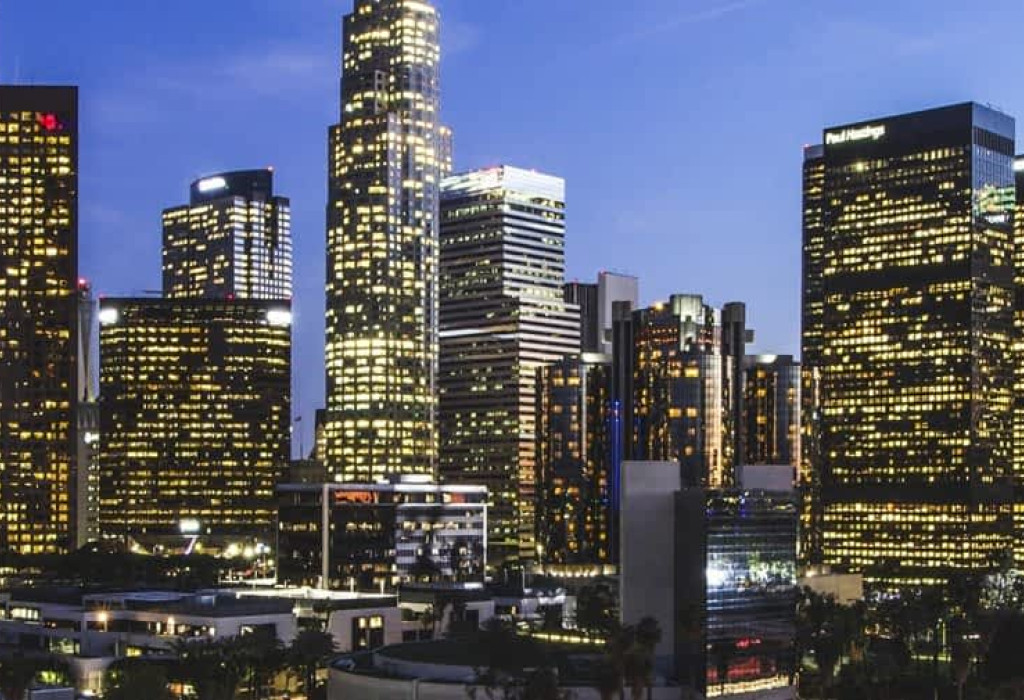 Public Adjusters

Los Angeles, California

The Greenspan Co./Adjusters International is the premier provider of public adjusting services in the Los Angeles area.
Los Angeles Office of The Greenspan Co.
Beautiful beaches and expensive homes characterize the landscape of Southern California; however, the region is also known for its many wildfires, earthquakes, and other natural and man-made disasters. As the premier public adjusting firm in Southern California, we have helped thousands of businesses and homeowners recover emotionally and financially through the property insurance claims process.
We are private adjusters and do not represent the insurance company. We are your advocates, working only for you to ensure you receive the full and fair settlement you deserve. Our team meets with you behind closed doors to create and activate the right claims strategy to achieve your immediate and long-term goals. We conduct a full review of your policy to identify coverage restrictions, limitations, and coinsurance requirements. Next, we document damage, including lost income from an interruption to your business. Finally, we coordinate all parties involved, including your trusted advisors, to secure a fair settlement without delay.
Our team is ready to help homeowners, businesses, schools, and local governments in and around the greater Los Angeles area, including Riverside, Torrance, Northbridge, Encino, Beverly Hills, and Malibu.