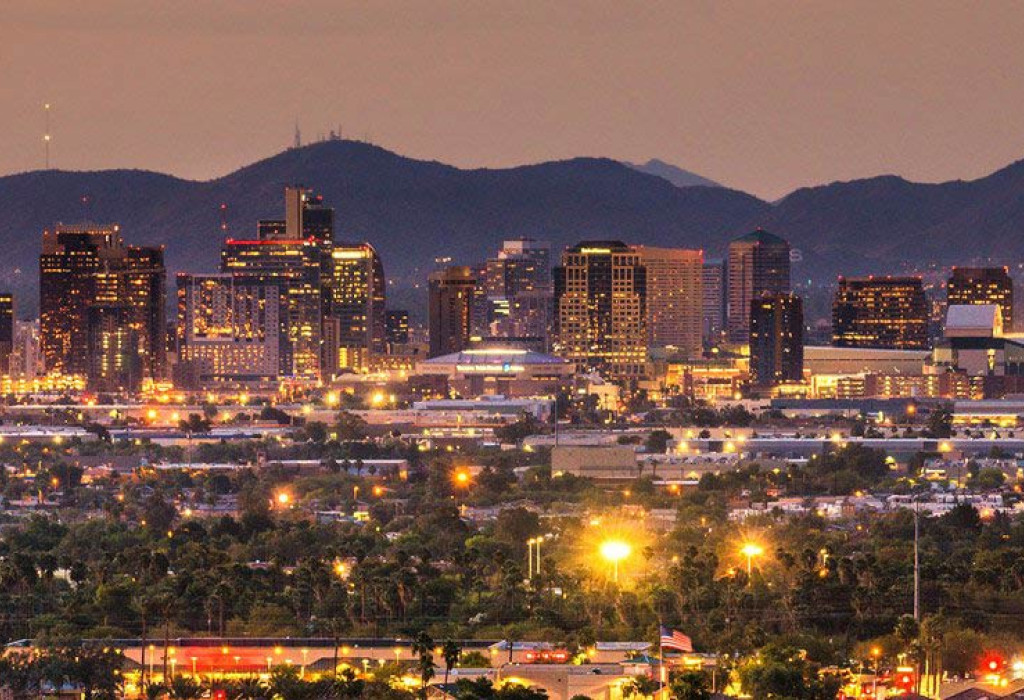 Public Adjusters

Phoenix, Arizona

The Greenspan Co./Adjusters International is the premier provider of public adjusting services in the Phoenix, Arizona area.
Phoenix Office of The Greenspan Co.
Our public adjusters have long been a part of Phoenix, "Arizona's Urban Heart." Notable for heatwaves and droughts, Phoenix and its surrounding area is also known for damaging hail storms and severe flooding. Our team is ready to help alleviate the emotional and financial toll these disasters take. We have managed thousands of claims and have secured full settlements for Arizona policyholders to rebuild their lives and businesses after disaster strikes.
We are private adjusters and do not represent the insurance company. We are your advocates, working only for you to ensure you receive the full and fair settlement you deserve. Our team meets with you behind closed doors to create and activate the right claims strategy to achieve your immediate and long-term goals. We conduct a full review of your policy and document all of your damage, including lost income from an interruption to your business. We coordinate all parties involved, including your trusted advisors, such as attorneys, property managers, risk consultants, and more.
Our centrally located office in Scottsdale supports businesses, homeowners, schools, and local governments from metropolitan Phoenix to Lake Havasu in the West, and from Paradise Valley in the North to Tucson in the South.