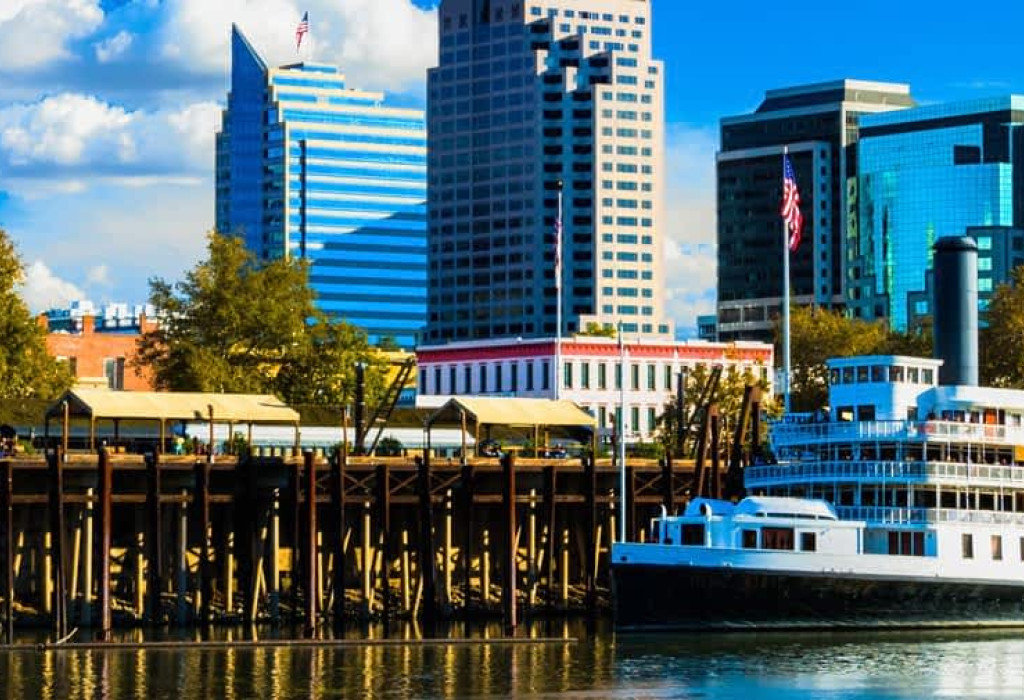 Public Adjusters

Sacramento, California

The Greenspan Co./Adjusters International is the premier provider of public adjusting services in the Sacramento area.
Sacramento Office of The Greenspan Co.
Throughout history, natural and man-made disasters have frequently struck California's state capital, and for decades our public adjusters have been here to help people and businesses recover. No other organization in Northern California has handled the amount and range of property damage claims more than us. We are proud to serve our fellow neighbors and protect their interests in a complicated insurance claims process.
We are private adjusters and do not represent the insurance company. We are your advocates, working only for you to ensure you receive the full and fair settlement you deserve. Our Sacramento team meets with you behind closed doors to create and activate the right claims strategy to achieve your immediate and long-term goals. We thoroughly review your policy and document all the damage, including lost income from an interruption to your business. We coordinate all parties, including your trusted advisors, to help you recover quickly.