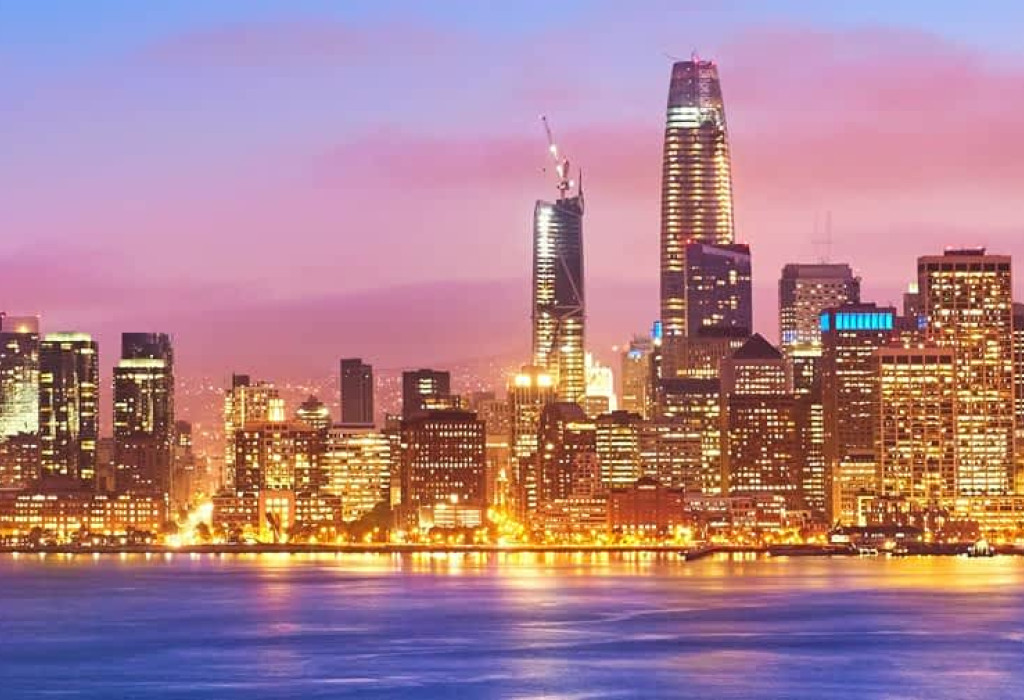 Public Adjusters

San Francisco, California

The Greenspan Co./Adjusters International is the premier provider of public adjusting services in the San Francisco area.
San Francisco Office of The Greenspan Co.
Just as the iconic Golden Gate Bridge symbolizes strength and community, our team of public adjusters has played a pivotal role many times over in supporting our fellow Bay Area families and businesses after major property damage. We are your advocates in the claims process and are close by to help at a moment's notice.
Established in 1946, no other organization has more experience handling major property damage claims in Northern California than us. We have helped thousands of people and businesses recover after wildfires, earthquakes, floods, and other disasters in the Bay Area. We are private adjusters and do not represent the insurance company. Our team meets with you behind closed doors to create and activate the right claims strategy to achieve your immediate and long-term goals. We thoroughly review your policy and document all of your damage, including lost income from an interruption to your business. Then, we coordinate all parties involved toward the goal of securing the best settlement from your insurance policy without delay.
If you or someone you know has major property damage, do not hesitate. As we have before, our specialists are ready to help businesses, homeowners, schools, and local governments in and around San Francisco, San Jose, Santa Rosa, Half Moon Bay, and Stockton.