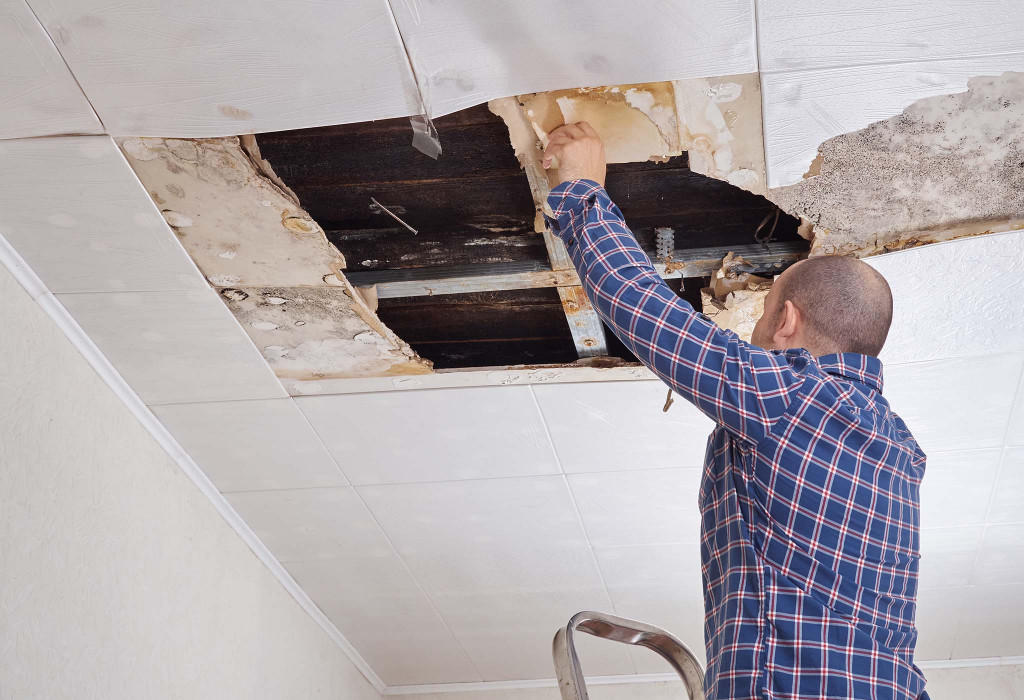 Public Adjusters for Commercial Properties

Water Damage Insurance Claims

Water damage from a broken pipe or flood has damaged parts of your building and has made your workplace a safety hazard. Before cleanup can begin, the damage needs to be accurately documented. You call your insurance company thinking they will send an insurance adjuster quickly because you need to get back to business, and you do not want mold to start growing in your facility. Unfortunately, that insurance adjuster may not be acting as quickly as needed. To your insurance company, you are no longer an asset, but rather a liability. While trying to resume operations, you are now faced with fully understanding your insurance policy and starting a property insurance claim. Our licensed public adjusters take away your stress by managing every step of the property insurance claim so you can stay focused on your business.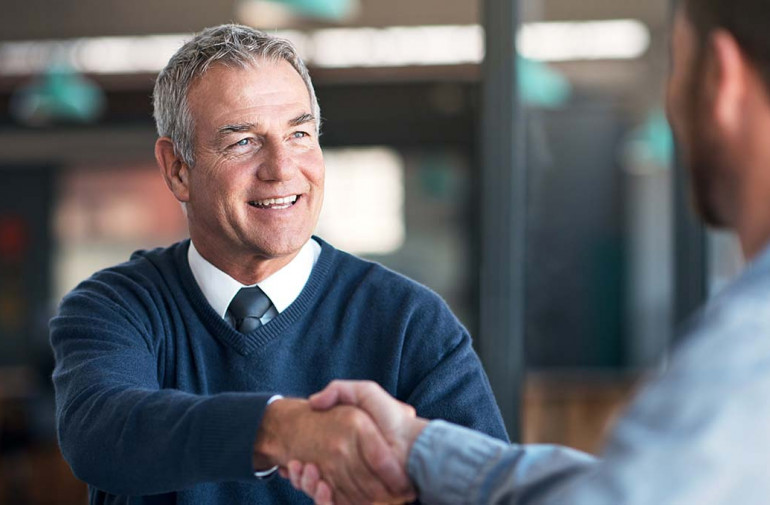 Why The Greenspan Co./Adjusters International
As the largest public adjusting firm in the West, we have handled hundreds of commercial water damage property claims caused by broken pipes, floods, and storms — more than any other public adjusting firm.
With offices throughout the region, our team is onsite right away to take command of the situation.
Our public adjusters, construction estimators, and contents specialists are disaster recovery experts that thoroughly catalog and evaluate all damaged property to ensure an optimal settlement.
Our forensic accounting team evaluates the income lost from this interruption of business.
We arrange for and manage the cleanup process.
We often achieve settlements multiple times greater than the initial settlement offer.
Our team breaks down any roadblocks set up by the insurance company to ensure that you are working from a level playing field.
We handle your claim professionally and expediently.
What To Focus on After Water Damage
Before engaging your insurance company, consider the following questions:
What is my agent's/broker's role?

The insurance company hired a construction estimator. What do I need to know?

Wind Damage vs. Storm Surge vs. Flood Damage. What is covered?

Why is a claims strategy so important?

Am I impacted by coinsurance?

Is a moisture survey necessary?
How can the insurance adjuster represent both me and the insurance company?
The Difference We Make
We work exclusively for YOU, not the insurance company. Our insurance professionals have managed and negotiated thousands of claims for nearly every type of disaster. Local in our approach, we have an unmatched network of expert resources to efficiently mobilize and be at your side.