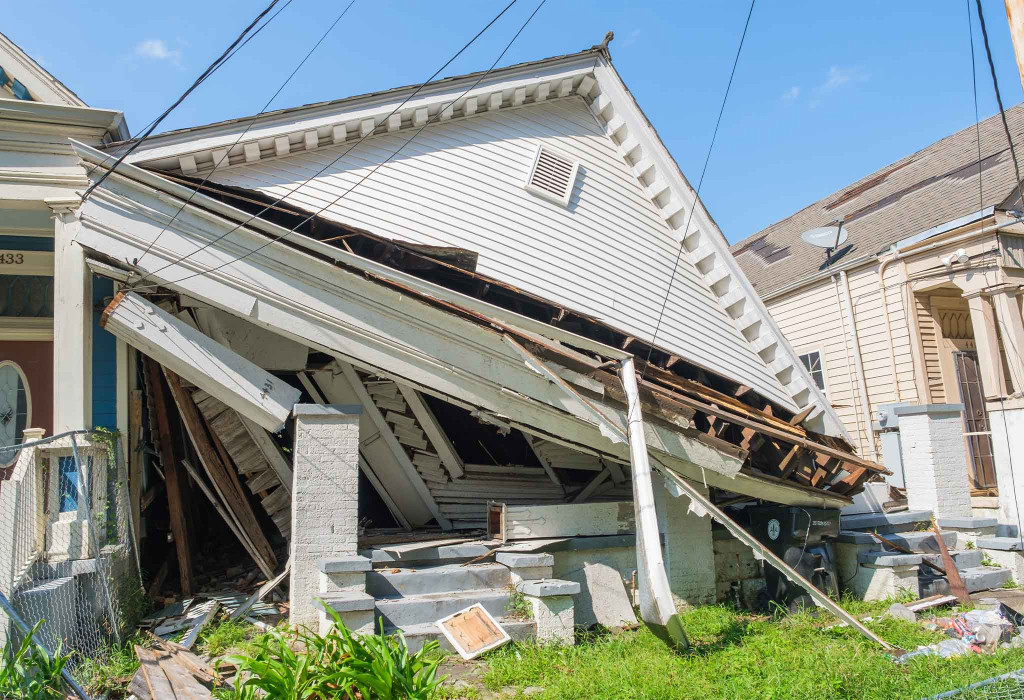 Public Adjusters for Homeowners

Roof and Building Collapse Claim

While trying to get over the shock that your home just collapsed and having to figure out where you will possibly live for the next year, you do not need the added stress of managing the complicated property insurance claim. You assume that your insurance company will be at your side, ready and willing to help you; after all, you have always paid your premium on time. But little did you know that now you are a liability in their eyes.

Now is the time to ensure that you know everything included in the fine print of your insurance policy before talking to your insurance company's adjuster, but you need more time. We take away your stress. We handle the claim from start to finish, and protect your interests, as we prepare your claim and negotiate with the insurance company.
We are focused on getting you the best settlement possible from your property insurance policy to help you rebuild as quickly as possible.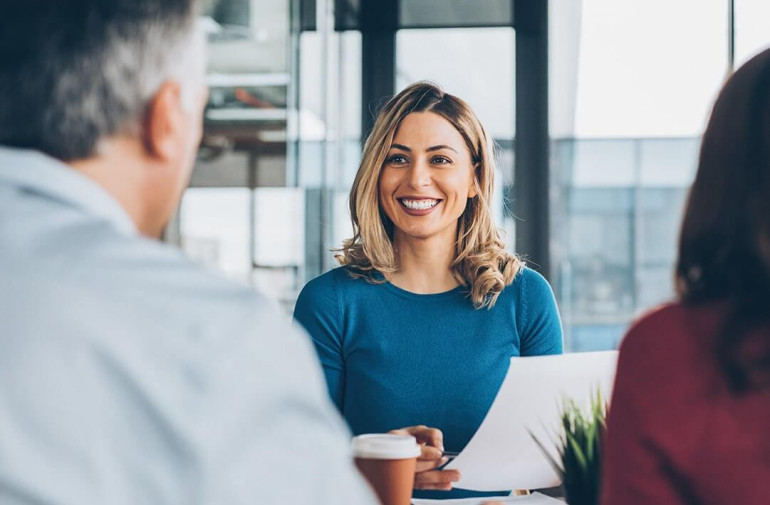 Why The Greenspan Co./Adjusters International
We have handled more home collapse claims than any other public adjusting firm in the region.
We secure settlements that are often multiple times higher than the insurance company's initial offer.
Our local teams allow us to be onsite right away to take command of the situation and be there throughout the recovery process.
Our team may help arrange for clean-up and helps you find a new place to live if needed.
Our team stays with you from your first call to us and through the rebuilding process. We are with you when you take your first steps into your new home.
Our construction estimators and contents specialists thoroughly catalog and evaluate all damaged property to ensure an optimal settlement.
What To Focus on After a Collapse
Before engaging your insurance company, consider the following questions:
Does home insurance cover roof or building collapse?

Does a partial collapse impact my claim and settlement?

How can I minimize the toll on my family?

What is the difference between a public adjuster's and a building contractor's damage evaluation?

How is the actual cash value of my home determined?

Will I be able to get a cash advance to support my living expenses?
What does it mean when the insurance company recommends a preferred vendor? Can I trust that I am getting the best results?

How can the insurance adjuster represent both me and the insurance company?
The Difference We Make
We work exclusively for YOU, not the insurance company. Our insurance professionals have managed and negotiated thousands of claims for nearly every type of disaster. Local in our approach, we have an unmatched network of expert resources to efficiently mobilize and be at your side.