Who We've Helped

The Difference The Greenspan Co./Adjusters International Makes
We work exclusively for you, not the insurance company.
We are with you through every step of the claims process.
We have more experience and expertise than any other public adjusting firm in the West.
We have more Yelp reviews and testimonials than any of our peers.
View References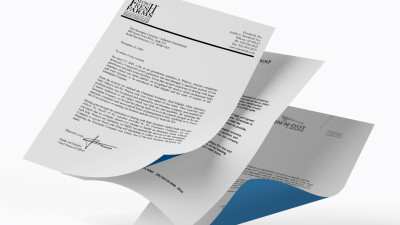 References
This partial listing of satisfied clients is just the beginning. We encourage you to contact our past clients to learn how we have helped them achieve the best settlement possible to restore, replace, rebuild, or relocate as quickly as possible.
View Case Studies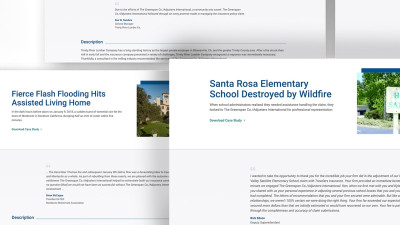 Case Studies
We have guided business owners, homeowners, and communities to financial recovery from severe disasters. We encourage you to look through our case studies for a sampling of the challenges through which we have successfully guided our clients.
View Testimonials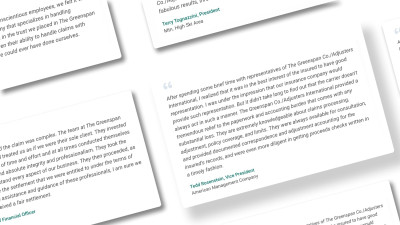 Testimonials
Discover how we have helped business owners and homeowners expedite the property insurance claims process and achieve the financial recovery they needed to get them back on their feet.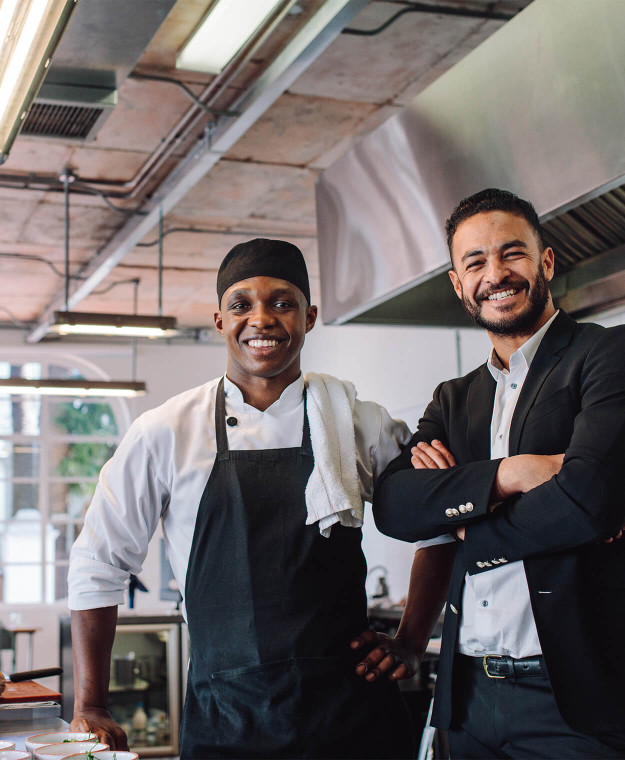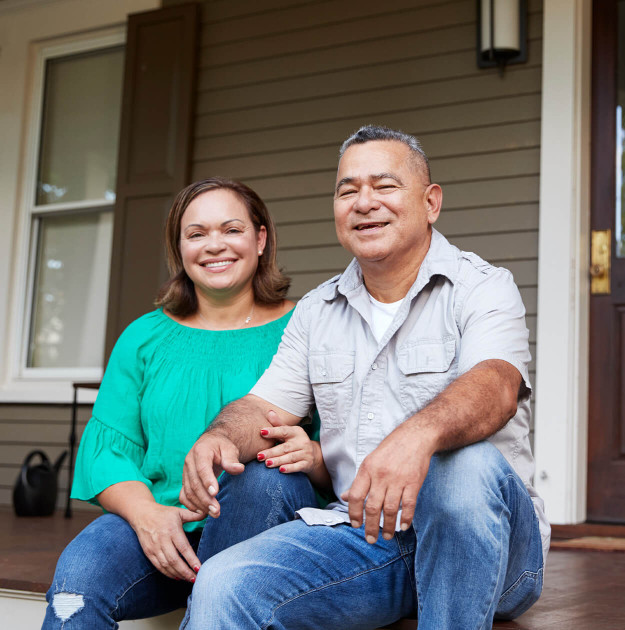 Tell Us Your Success Story
We would love to hear how our team has helped you recover and get the most out of your property insurance claim.
Submit Your Success Story
( * ) indicates required field