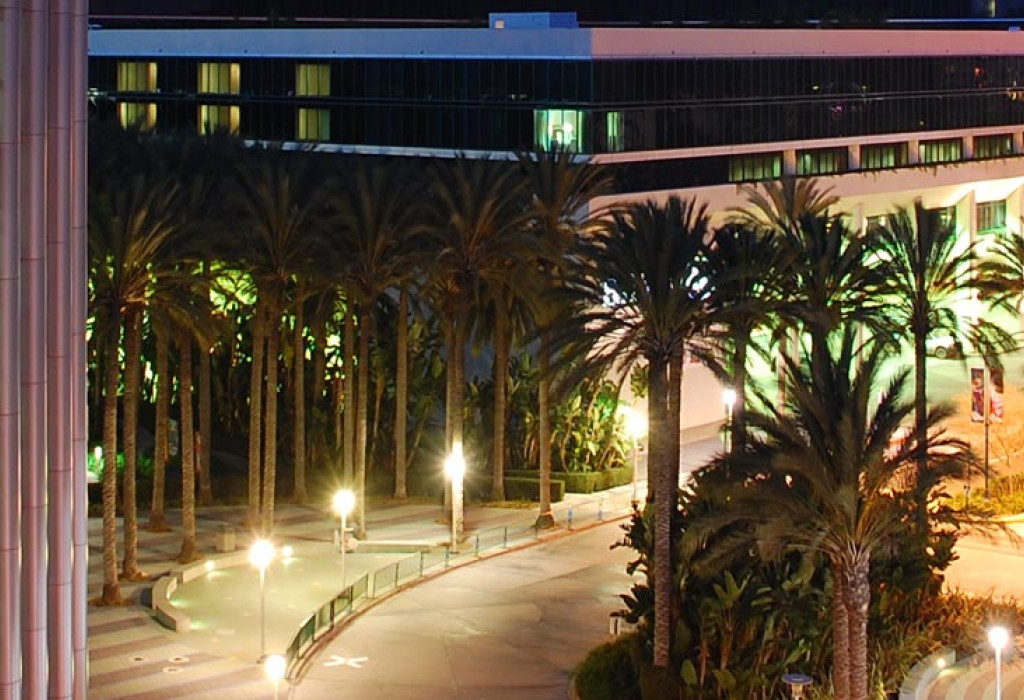 If your property in Anaheim has suffered damage from a California wildfire, flood or other type of disaster, the next step will be preparing an insurance claim to help you recover. Did you know you have the option to use the insurance expertise of a licensed public adjuster to make sure your insurance company gives you a fair settlement?
As overwhelming of a time this can be for you, your family, and business, it's important to consider that your insurance company's focus is to minimize their financial commitment to you. It's just business — but not to our public adjusters. Our team at The Greenspan Company/Adjusters International is on the policyholder's side, managing your claim start to finish and advocating for your best interests so you are not left with an inadequate settlement that could limit your financial recovery. We know what's at stake and work relentlessly to get you back to your life and business sooner.
What Type of Property Damage Is Common in Anaheim?
Why Do You Need an Anaheim Public Adjuster?
As a property owner in Southern California, having a public adjuster by your side is the best way to stay in control of your insurance claim. Without an insurance professional working only for your best interests, how would you otherwise know when to question the insurance company and their team of adjusters? How would you know to push back if something didn't feel right in their settlement offer? Licensed public adjusters know the insurance claims process inside and out and how insurance companies operate to protect their bottom line. We level the playing field with this insight and expertise, maximizing your claim and negotiating on your behalf for an optimal settlement.
Why The Greenspan Co.?
When it comes to Anaheim property damage claims, nobody has the experience or level of service of The Greenspan Company/Adjusters International. We've been helping homeowners, businesses, and commercial property owners for seventy-three years, successfully managing their claims for California wildfire damage, floods, earthquakes, collapse, business interruption, and more. Our public adjusters are licensed in many states and, because of that, have handled claims in a variety of industries for a range of disasters and circumstances. Take a look at our list of 5,000+ references from happy clients and discover how we can help you.
Contact Our Public Adjusters
( * ) indicates required field