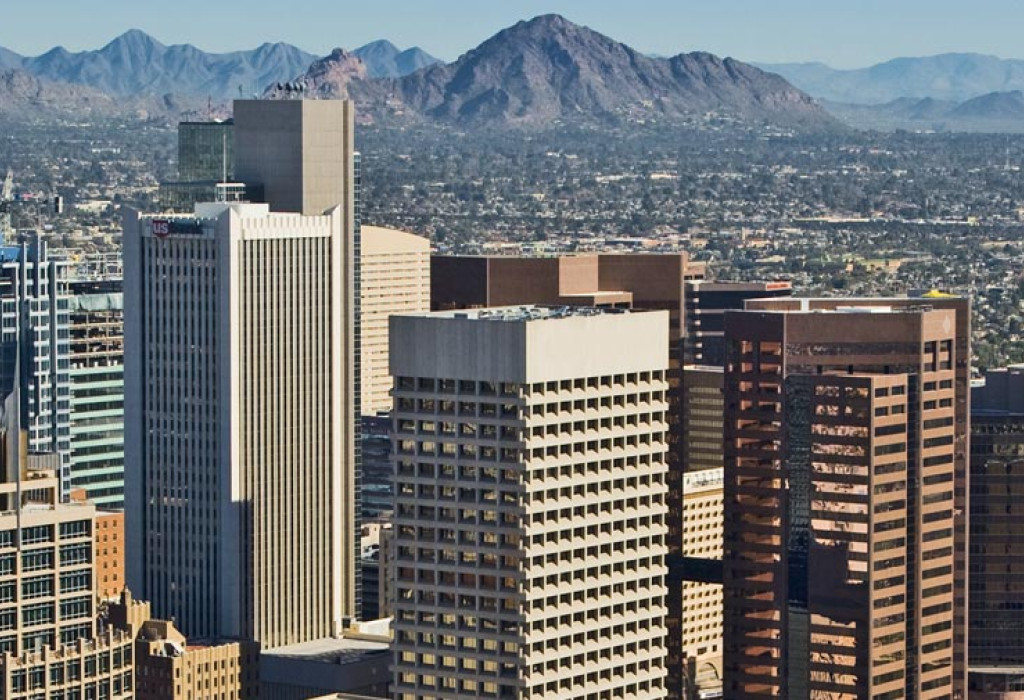 Arizona
Public Adjusters
Your Arizona property damage claim needs our public adjusters.
Arizona property damage is a common concern among homeowners, business owners, and commercial property owners. The state is no stranger to natural disasters — with disaster damage totaling billions of dollars to date. If you live in Arizona, it is critical to be prepared with a public adjuster who will advocate for you in the wake of a disaster and make sure you get the insurance payout you're entitled to.
Our public adjusters have been the foremost experts in Arizona property damage claims for more than 75 years. We handle the insurance claim process start to finish. We navigate complex insurance policy language and help you understand your policy and options. We document the damage in its entirety, prepare and present the claim to the insurance company, and negotiate on your behalf for an accurate and full settlement.
What Type of Property Damage Is Common in Arizona?
Why Do You Need an Arizona Public Adjuster?
Arizona weather is unpredictable and volatile, creating a high risk for property damage to homes and businesses. In the event that your property suffers a disaster, it is key to have a knowledgeable and licensed team of public adjusters on your side to ensure your full financial recovery.
Why The Greenspan Co./Adjusters International?
For decades, our public adjusters have helped thousands of Arizona policyholders get full and fair settlements for their property damage insurance claims. Our experience and unmatched expertise have made us the gold standard for our industry and the most sought-after resource by policyholders when disaster strikes.
You can count on our team to be by your side every step of the way, communicating with your insurance company and making sure nothing is left on the table in order to get you everything you are entitled to for a stronger recovery.
Contact Our Public Adjusters
( * ) indicates required field