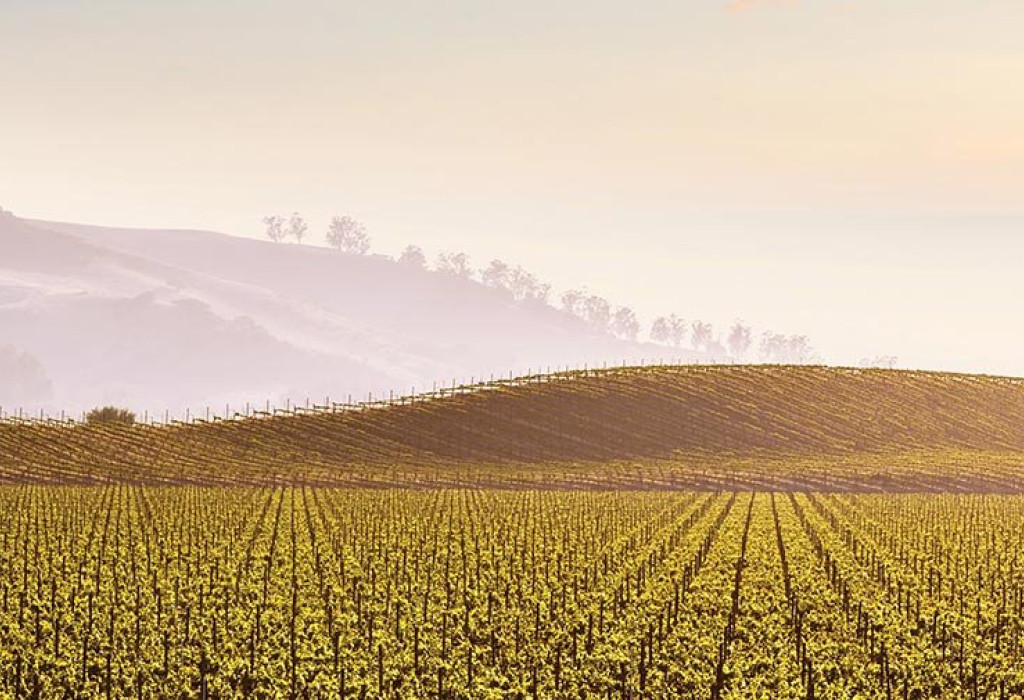 California
Public Adjusters
Your California property damage claim needs our public adjusters.
If you've experienced property damage from a California disaster, your next move will most likely be preparing an insurance claim. Have you done this before? Who can you rely on? It's important to realize that the insurance company will have its own insurance adjuster working on your claim in a way that will make them pay as little as possible for your recovery. Is that fair?
Then why not level the playing field with an independent insurance professional working only for you? A public adjuster. The Greenspan Co./Adjusters International are a team of highly experienced licensed public adjusters in California helping people and businesses recover from all types of disaster — California wildfire, earthquake, collapse, business interruption, and more. We manage your insurance claim and negotiate your settlement for the correct and just amount so you can focus on your family and business.
For over 75 years, we've set the standard for insurance claim management, and have thousands of client references to confirm it. We've also successfully managed claims for every major California wildfire in the last fifty years and secured optimal settlements for our clients. Our public adjusters are currently helping with claims in Northern and Southern California from the Kincade Fire, Palisades Fire, Saddleridge Fire, Tick Fire, and other natural and man-made disasters. Contact us today for immediate help and a better recovery.
What Type of Property Damage Is Common in California?
Why Do You Need a California Public Adjuster?
Natural disasters are inevitable in California, and how you handle your property damage claim in the aftermath is entirely up to you. You can take control of the situation by hiring a licensed public adjuster to prepare and present a detailed claim and negotiate with your insurance company on your behalf for the correct and fair settlement.
Your insurance company has an insurance adjuster looking out for their best interests. Shouldn't you have someone looking out for you?
Why The Greenspan Co./Adjusters International?
Over 75 years of unmatched success in claim management has made us the standard in our industry throughout California and the Western United States. When you enlist public adjusters from The Greenspan Co./Adjusters International, you gain a team of insurance professionals who care and will live up to and beyond our reputation of advocating for you so that you receive everything you are entitled to from your policy. From wildfire damage to flooding and earthquakes (and more), we manage your property damage claim so you can get back to your life and business.
Contact Our Public Adjusters
( * ) indicates required field