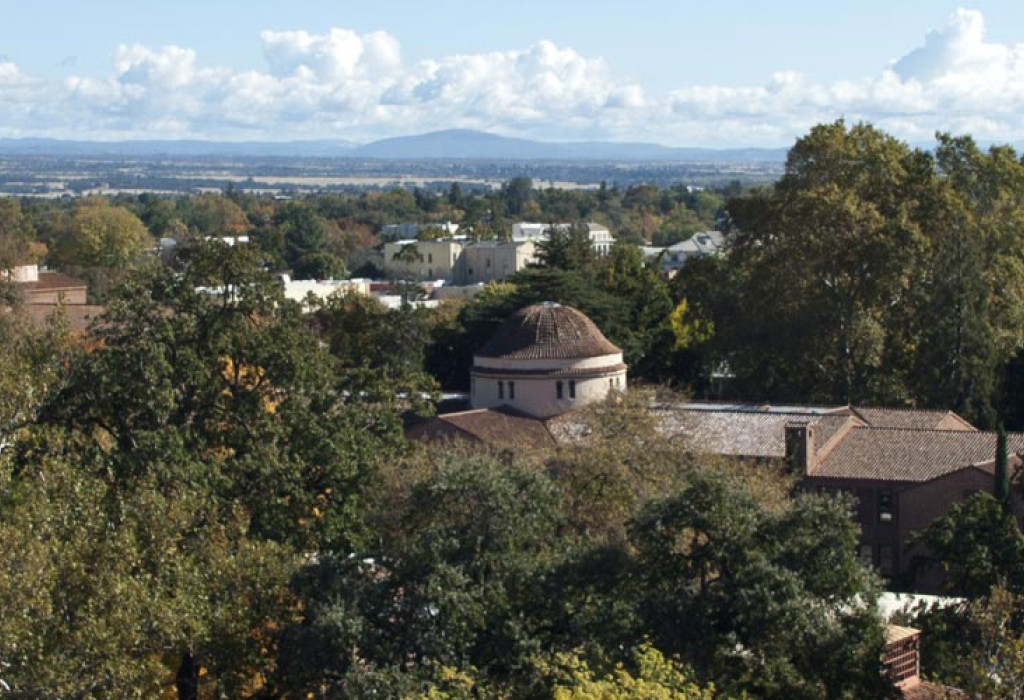 If you've suffered property damage in Chico, California and need to file an insurance claim, did you know you don't have to settle for what your insurance company thinks it owes you? Get a fair settlement with an experienced and licensed public adjuster representing you, handling your claim, and looking out for your family and business.
This may be the first and only time you have to file a claim, and the process can become overwhelming and drawn out if you let it be. Insurance companies are businesses, and they treat these situations like a business — doing what they can to minimize their financial commitment to you.
At The Greenspan Co./Adjusters International, we don't stand for that. Our public adjusting team treats your recovery seriously and has the unmatched experience to maximize your claim and negotiate a full settlement with your insurance company in the event of a wildfire, severe storm, flood, or any other source of damage to your home or commercial property. Save time with a public adjuster on your side.
Below are some clients that we have helped in the past.
Daniel & Reba Bay
Chico, CA
"One of the best financial decisions we have ever made was to contract The Greenspan Co./Adjusters International. We would never had become whole or collected anywhere near what our policy covered without Bill and his team's determination to get what we were owed. His knowledge of the claims process is second to none. His kindness towards my wife and I during the entire process will not be forgotten and we will be forever grateful. Their fee was well worth it."
---
Wizard Graphics
Chico, CA
"…First of all, if we were to do anything different, we would contact Greenspan Adjusters International sooner."
---
Dante Musarra
Paradise, CA
"Unfortunately, the Camp Fire destroyed the homes of seven of my family members. It would be difficult to adequately convey in a letter all that Mr. Metz has done and is continuing to do for my family, the matter in which he does his work, and what a comfort and relief it was to have someone like him by our side. Mr. Metz is so much more than a private adjuster. He deeply care about his clients. Our concerns became his concerns. He fought for us. He listened to us. I simply couldn't let the incredible work of Mr. Metz and his team go on without writing to you."
---
Additional clients we have served in your area
S&S Investments - Oroville, CA
Bidwell Marina - Oroville, CA
Ellis Art Drafting & Engineering Supplies - Chico, CA
Almond Orchard Shopping Center - Chico, CA
Barry & Karen Scougale - Paradise, CA
Computers for Classrooms - Chico, CA
R&R Horn Construction - Orland, CA
Arthur Pollack, Esq. - Paradise, CA
Point Four, Inc. - Bucks Lake, CA
Dan & Kristine Nessi - Paradise, CA
Jeffrey & Karin Stewart - Paradise, CA
Morgan & Sandy Miller - Paradise, CA
Dolly-O-Donuts & Gifts - Magalia, CA
North Cal RV - Paradise, CA
Denise & Scott Mowry - Paradise, CA
Dave & Marylin Lind - Magalia, CA
What Type of Property Damage Is Common in Chico?
Wildfires
Upper Bidwell Park and the foothills on the eastern edge of Chico are especially vulnerable to wildfires. Our public adjusters have handled claims for every major California wildfire in the last fifty years and can help with your wildfire claim today.
Contact Us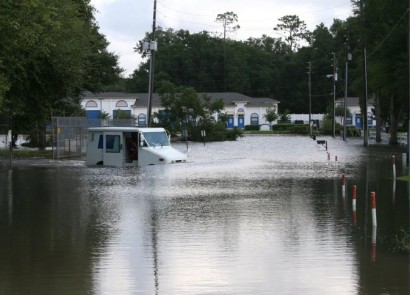 Storm Damage and Flooding
Chico, Lake Almanor, and surrounding areas can experience severe weather in the winter months — freezing temperatures, high speed winds, lightning, heavy rain, and flooding — and suffer different kinds of property damage. Our public adjusters know how to manage claims from this type of weather, helping you understand your coverage while maximizing your recovery.
Contact Us
Why Do You Need a Chico Public Adjuster?
As a property owner in Northern California, having a public adjuster on your side is a smart and proactive decision. A licensed public adjuster working for you ensures that you are fairly represented when dealing with your insurance company. We know the insurance company's process, and we have our own to make sure nothing is left on the table when negotiating the best possible settlement for you. We do that by efficiently preparing your claim, expediting it, and achieving a settlement that is substantially higher than what you'd be initially offered. Most importantly, we save you the time and stress of going through this alone, allowing you to focus on your family and business.
Why The Greenspan Co.?
For seventy-three years we've set the bar for expert public adjusting services throughout the Western United States. Our commitment is unwavering in helping residential and commercial policyholders recover more, sooner. Because of that drive, our reputation for success has made us the most sought-after resource for people and businesses looking to get the best possible outcome from their insurance claim after California wildfires and other disasters. Take a look at our list of 5,000 references to discover how we can help you.
Contact Our Public Adjusters
( * ) indicates required field