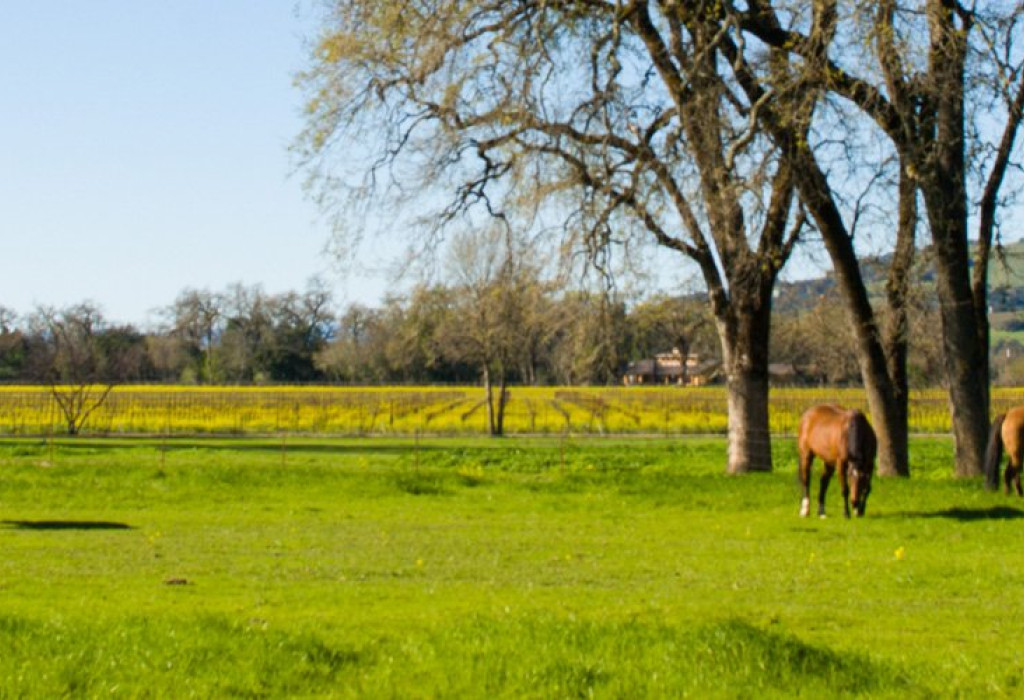 Geyserville
Public Adjusters
Manage your property damage claim with our Geyserville public adjusters.
The Kincade Fire hits your home, building or property. What do you do next? We understand that in the aftermath of such events, the responsibility of handling your insurance claim can be the farthest thing from your mind as you make steps to protect your family, business, and the livelihoods of your employees. But you are protecting them all if you hire a public adjuster to manage your claim.
To your insurance company, you're a liability now, and they'll do everything they can to pay you less for your loss. To them, it's just business. But to us, it's not. Our Geyserville public adjusters know what's at stake for you, and how an inadequate settlement can send you into a deeper hole. That's why we represent you, prepare your claim, and prove your worth to your insurance company — and challenge them when necessary — to make sure you receive a full and fair settlement.
Below are some clients that we have helped in the past.
Dru Simms
Sonoma, CA
"I am single and self-employed, and although I at first attempted to handle my insurance claim myself, it soon became apparent that if I wanted to simply maintain my 'sanity,' not to mention obtain a fair settlement, I would need expert assistance. I considered several public adjuster firms, and several lawyers, before engaging the services of Greenspan Adjusters International, and I have never for one moment regretted my decision, even when writing out their check! There is no way around it: the process of documenting a major loss is extremely difficult - complicated, traumatic, confusing and time-consuming. My claim was guided through the insurance maze by the professional skill, expertise and diplomacy of Greenspan Adjusters International's representative…Thanks to his dedicated efforts on my behalf, I have had the security of knowing that my claim was well represented, even when I could not personally attend to it, and, bottom line, I know that the settlement has been larger and far more equitable than I would have been able to obtain on my own. I am sure that I would have been at a decided disadvantage to have attempted these negotiations without Greenspan Adjusters International, and would have been subjected to a great deal more stress throughout the process."
---
Zelco Cabinet Manufacturing
Santa Rosa, CA
"Trying to run a business in the aftermath of a disaster is a nightmare in every way. It is comforting to know someone can handle such situations with confidence and expertise, which is of enormous help to a business operator who is simply trying to keep afloat and run things normally."
---
Boys & Girls Club of Cloverdale
Cloverdale, CA
"It became quite evident in the days following the fire that we were in over our heads. With the pressure from our insurance company to settle fast and low, hiring Greenspan Adjusters International was clearly the best decision we made. Not only did Greenspan Adjusters International have the available resources to accurately assess our loss and negotiate on our behalf, I also believe we would not have received the last installment of our settlement without your assistance."
---
Additional clients we have served in your area
Sound Expressions - Santa Rosa, CA
The Highland House - Santa Rosa, CA
Azar's Car Care Center - Rohnert Park, CA
Praetzel's Fine Furniture - Petaluma, CA
Prudential California Realty - Windsor, CA
North Coast Bank - Santa Rosa, CA
Village Baptist Church - Marin City, CA
Golden Bear Lodge - Kenwood, CA
Jessandra Vineyards - Sonoma, CA
Buena Sera Cucina Italiana - Petaluma, CA
Von Strasser Winery - Calistoga, CA
Alfred Dale Todd - Sonoma, CA
Rosemary Ryckman - Santa Rosa, CA
Robert Benech - Guernville, CA
Alain Serkissian - Guernville, CA
Core Realty Holdings - Santa Rosa, CA
Ashleigh Reynolds - Santa Rosa, CA
Redwood Empire Sawmills - Colverdale, CA
Garden Creek Vineyards - Geyserville, CA
Mila Family Vineyards - Geyserville, CA
What Type of Property Damage Is Common in Geyserville?
Why Do You Need a Geyserville Public Adjuster?
If your home, business or commercial property suffers damage, the insurance company's adjuster will work to minimize what they pay you. Who will look out for you? Our Geyserville public adjusters make sure you're not taken advantage of in the claim process and get a correct and just settlement. We understand the intricacies of insurance policies, how to accurately document all immediate and long-term damage, and aggressively negotiate with your insurance company to make sure nothing is left on the table.
Why The Greenspan Co./Adjusters International?
As a past Sonoma County client and business owner said about us, "The settlement was beyond our expectations and almost double what we thought it would be."
Our Geyserville public adjusters are already in Sonoma County helping policyholders with their claims from the 2019 Kincade Fire. We have unmatched experience and resources to prepare your claim thoroughly and expedite it so you can fully recover. This expertise comes from over 75 years of unmatched claim management success for every type of disaster and in a variety of industries and scenarios.
We are especially skilled at wildfire claims and smoke damage claims in Sonoma County and all of California, having successfully handled these claims for every major California wildfire in the past fifty years. This has made our public adjusting team the standard in the industry. Save time and gain peace of mind by having an insurance professional on your side getting you an optimal settlement.
Contact Our Public Adjusters
( * ) indicates required field