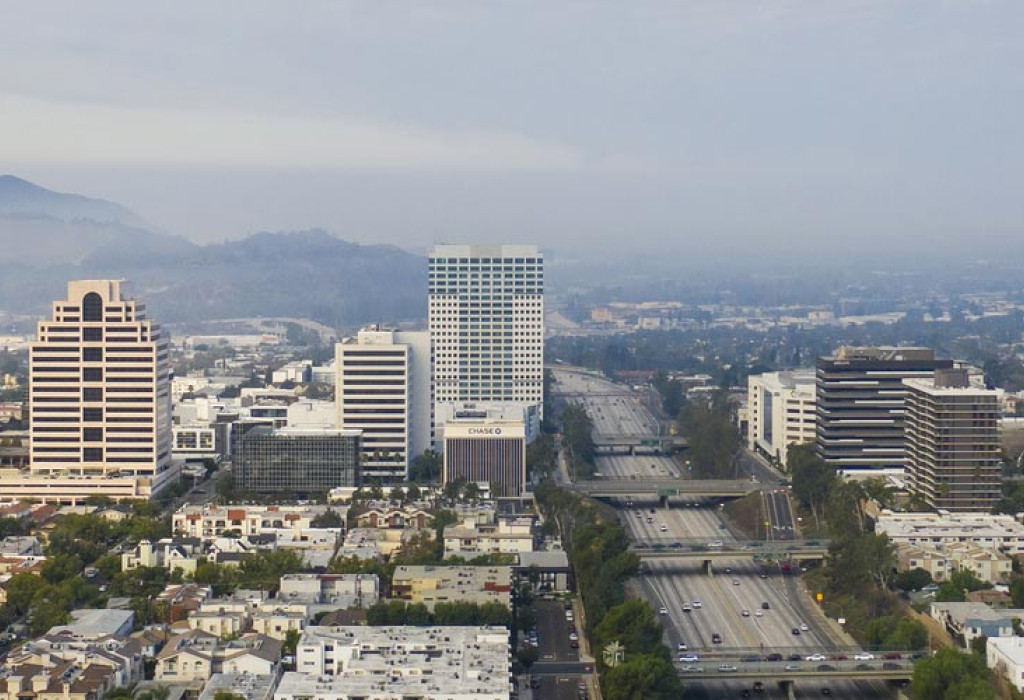 Glendale
Public Adjusters
Maximize your property damage claim with our Glendale public adjusters.
If you've suffered property damage from a disaster in Glendale, California, and are now faced with an insurance claim, you don't have to go it alone. Yes, the insurance company will send their own insurance adjuster to assess the damage to determine your settlement. But wouldn't it be worth getting an independent second opinion?
Our licensed public adjusters are insurance professionals who work only for you, and determine what you should truly get from your property damage. When disaster strikes, we understand that losing a home or suffering property damage to your business can be overwhelming, and that the last thing on your mind may be preparing an insurance claim. It's important to also realize that you have now become a liability to your insurance company, and that they'll do what they can to minimize their financial commitment to you. We know that's not fair, and help homeowners and business owners every day prepare maximized claims that get them more, sooner.
What Type of Property Damage Is Common in Glendale?
Why Do You Need a Glendale Public Adjuster?
Southern California — especially LA County — is extremely disaster-prone, so preparation is crucial. Part of planning ahead for a natural disaster is having an insurance professional by your side should the need arise.
When your home or business is damaged, the last thing you want to be dealing with is the uncertainty about what your insurance policy covers and the unease of going up against your insurance company alone. A public adjuster levels the playing field and makes sure the entire process is handled professionally and smoothly. We interpret the intricacies of your policy, evaluate and document the full scope of damage, handle the insurance company, and negotiate with them on your behalf for an optimal settlement.
Why The Greenspan Co.?
California disaster damage claims are our specialty. With over seventy-three years of experience helping policyholders on a variety of claims, we've become the most sought-after resource in claim management and the standard in our industry. We understand how overwhelming property damage and the aftermath can be. We are passionate about keeping policyholders in control of their claims and getting them substantially more than what they would have gotten without our help.
Contact Our Public Adjusters
( * ) indicates required field