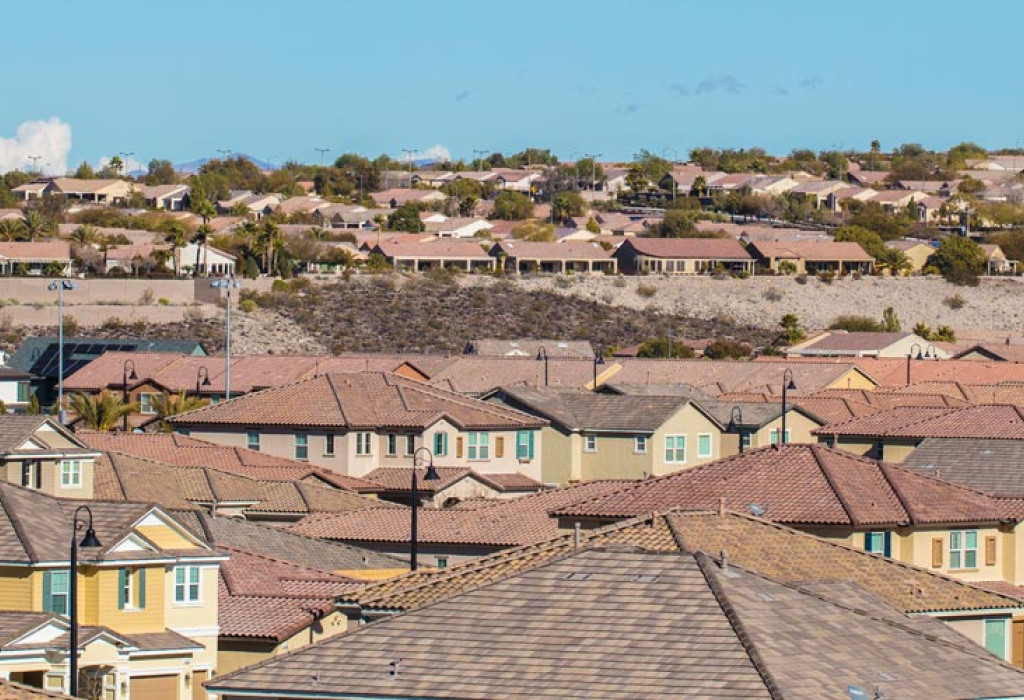 Henderson
Public Adjusters
Maximize your property damage claim with our Henderson public adjusters.
If you're faced with property damage from a natural or man-made disaster, your financial recovery will depend on how you handle the insurance claims process. It's crucial to know your options before you just settle for what your insurance company initially offers. They are professionals who do this every day, and have an insurance adjuster working on their behalf trying to minimize the amount they pay you.
This may be one of the most important financial situations of your life, and it can become increasingly difficult without an independent insurance professional on your side looking out only for you. That's where we come in. The most valuable option you have is hiring a licensed public adjuster to manage the entire claims process, advocate for you, and secure a full and fair settlement.
What Type of Property Damage Is Common in Henderson?
Wildfires
Wildfires are a significant concern in Clark County as they are across the entire Southwest. With temperatures rising and mountain snowpack melting earlier, dry conditions make forests and grasslands prone for burning.
Since our company's inception, our public adjusters have been on the ground helping families, businesses, and communities recover after major wildfires in the Western United States, including every major California wildfire in the last fifty years.
If you've been a victim of a wildfire, we are in the absolute best position to help you prepare your claim to recoup your losses and make a full recovery.
Contact Us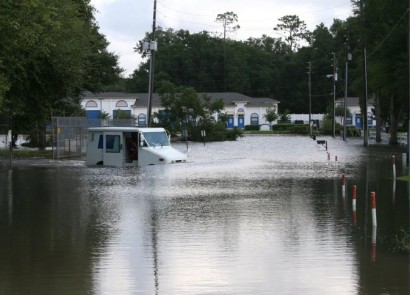 Floods
Flooding is a real threat to property owners in Southern Nevada. Monsoon season can bring heavy rains and cause extreme flash flooding. If your home, business, or commercial property has flood damage, we have the experience and resources to get you every dollar you're entitled to.
Contact Us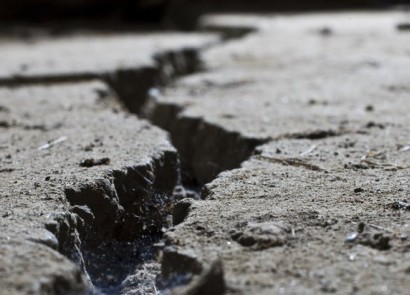 Earthquakes
Large earthquakes in Arizona are rare but they do happen, and Clark County is no exception. If your property is damaged from an earthquake, we can help you understand your insurance policy and thoroughly document the damage.
Contact Us
Why Do You Need a Henderson Public Adjuster?
A licensed public adjuster will advocate for your best interests in the wake of a damaging disaster. The insurance claims process can become overwhelming and drawn out if you decide to do it alone. And given that the insurance company has its own interests in mind, an insurance professional working on your side can level the playing field. We manage your insurance claim, start to finish, and handle all communication with your insurance company so you can focus on your family and on maintaining your business.
Why The Greenspan Co./Adjusters International?
When it comes to managing property damage insurance claims, nobody has the experience, knowledge or resources of The Greenspan Company. Our reputation for success is from seventy-three years leading our industry in expert claim management. We achieve more for our clients because we care. Take a look at our 5,000+ referrals from happy clients to discover what we can achieve for you.
Contact Our Public Adjusters
( * ) indicates required field