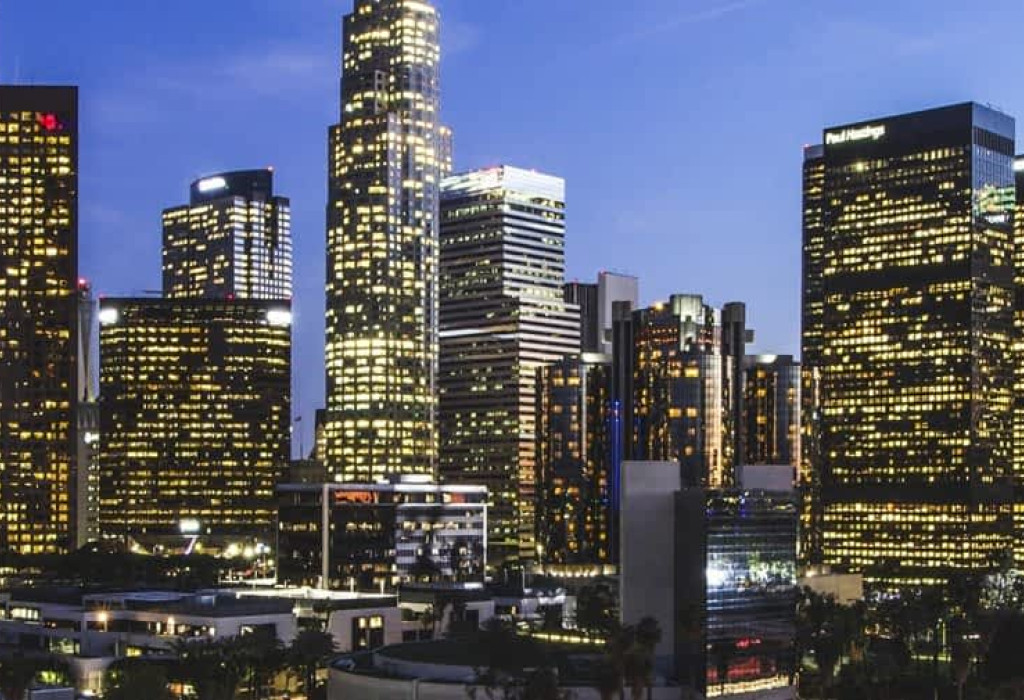 Los Angeles
Public Adjusters
Your Los Angeles property damage claim needs our public adjusters.
If you've suffered property damage to your home or business from a natural disaster in Los Angeles, such as a wildfire or earthquake, our public adjusters from The Greenspan Co./Adjusters International can help you get a higher settlement. Your insurance company will have an insurance adjuster working on their behalf to minimize your settlement amount. That's why having a licensed and experienced public adjuster on your side advocating for your best interests can make all the difference in your recovery.
We understand that suffering property damage or destruction can be a very sensitive time, and the last thing on your mind may be filing an insurance claim. That's why our professionals specialize in saving you time and lowering your stress by handling your claim in detail to make sure you are not taken advantage of. We get you substantially more money than the insurance company may think it owes you.
Our Los Angeles public adjusters have helped thousands of property owners manage their insurance claims from earthquakes, wildfires, and floods — and every other type of disaster in Los Angeles for over seventy-three years.
What Type of Property Damage Is Common in Los Angeles?
Why Do You Need a Los Angeles Public Adjuster?
You do not have control over the natural disasters that occur in Los Angeles, but how you handle your property damage claim in the wake of those disasters is entirely up to you. Hiring a licensed public adjuster gives you the upper hand to negotiate for the best possible settlement so you can fully recoup your losses.
Why The Greenspan Co./Adjusters International?
Our public adjusters at The Greenspan Co./Adjusters International have extensive experience handling Los Angeles property damage claims from wildfires, earthquakes, business interruption situations, and more. For more than seventy-three years, our insurance experts have set the standard for property damage insurance adjusting across the Western United States, and have become a highly sought-after resource in the wake of major Los Angeles disasters.
Contact Our Public Adjusters
( * ) indicates required field