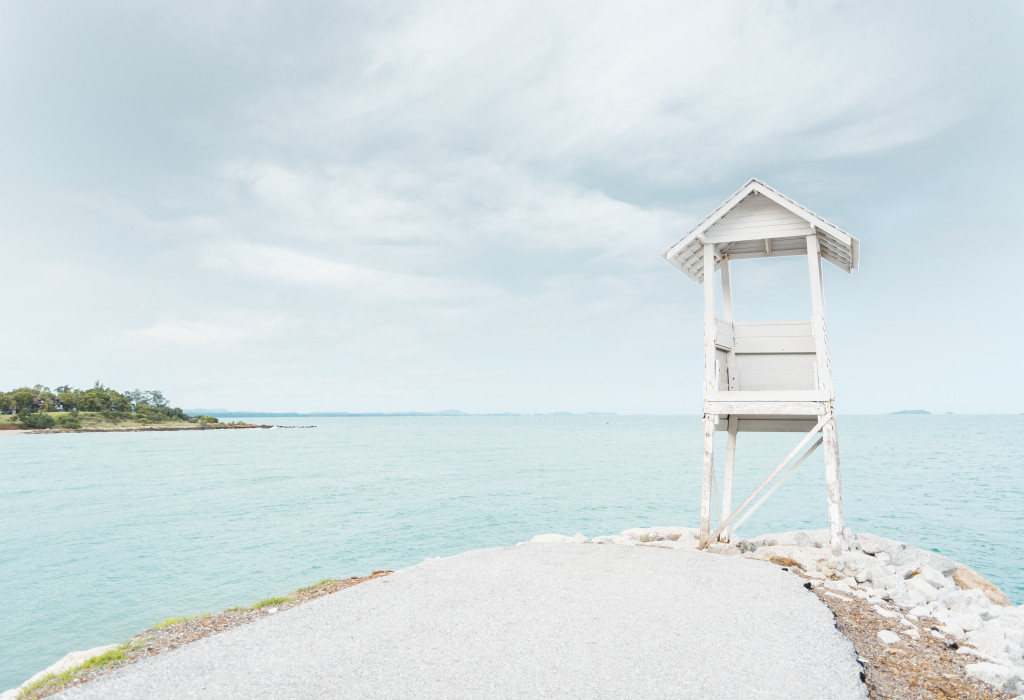 Malibu
Public Adjusters
Your Malibu property damage claim needs our public adjusters.
If you are facing a property damage insurance claim from a Malibu disaster, it's critical to have the representation and guidance of a licensed public adjuster.
Our team of public adjusters works to ensure you get a full, fair, and expedited settlement from your insurance company in the event of a wildfire, flood, earthquake or any other source of damage to your home or commercial property.
We navigate the complexities of your policy, thoroughly evaluate and document your damage, and handle all communication with your insurance company — saving you time, lowering your stress, and ensuring the optimal outcome.
What Type of Property Damage Is Common in Malibu?
Why Do You Need a Malibu Public Adjuster?
Malibu is known for its natural disasters. As a property owner, having an insurance professional on your side places you in a proactive position when handling your insurance claim. A licensed public adjuster working for you ensures that you are fairly represented and that you gain an optimal settlement.
Why The Greenspan Co./Adjusters International?
The Greenspan Co./Adjusters International has extensive experience with property damage claims in Malibu. With over seventy-three years of successfully handling claims, we've set the standard for insurance adjusting throughout the Western United States. With thousands of references from happy clients, we have become a highly sought-after resource when homeowners, business owners, and communities need to recover quickly and fully from the devastating effects of natural disasters.
Contact Our Public Adjusters
( * ) indicates required field