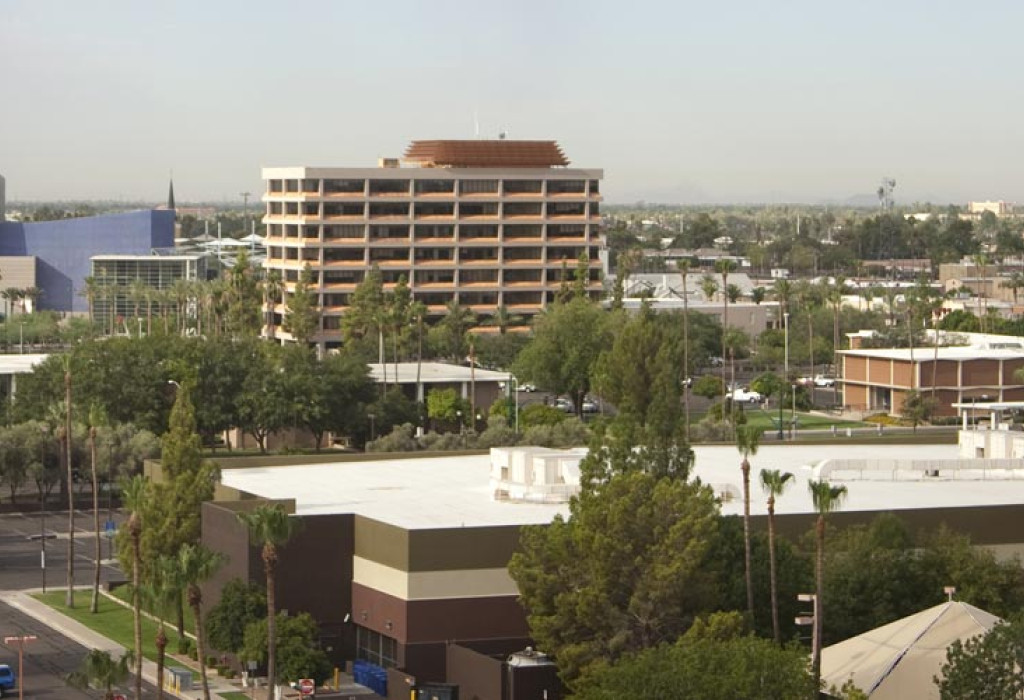 If you suffered property damage from the Woodbury Fire or any other disaster, and need to file an insurance claim, use a licensed public adjuster to get the best possible settlement. The Greenspan Company's public adjusters are licensed experts who will handle the entire claims process and advocate for your best interests.
We interpret the nuances of your policy, assess and document the damages, and negotiate with your insurance company on your behalf to ensure you get more, sooner. Save time and level the playing field with an insurance professional by your side.
What Type of Property Damage Is Common in Mesa?
Wildfires
Arizona wildfires are a significant threat to Mesa property owners. From the Cave Creek Complex Fire to the Lone Fire, Rio Fire, and Woodbury Fire, many homes and commercial property buildings have been destroyed and severely damaged. Our public adjusters are experts in wildfire claims and have the resources to maximize and expedite your settlement.
Contact Us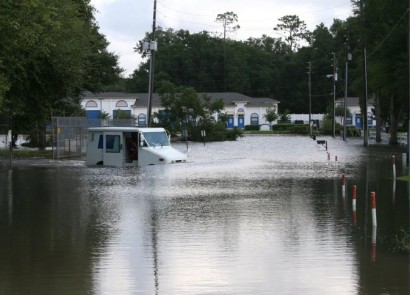 Floods
Flooding is a common problem for residents and business owners in Arizona, especially during the monsoon season and winter storms. If you're dealing with major water damage in Mesa from flash flooding, we can help you recoup your losses and get back to life and business sooner.
Contact Us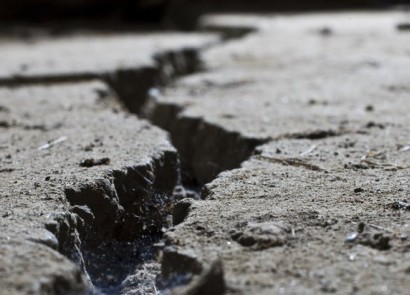 Earthquakes
Large earthquakes in Arizona are rare but they do happen, and Maricopa County is no exception. If your property is damaged from an earthquake, we can help you recover sooner and get every dollar you're entitled to.
Contact Us
Why Do You Need a Mesa Public Adjuster?
Whether you've suffered damage from a wildfire, earthquake, flood or another disaster, you deserve to get the insurance payout you're entitled to. Your insurance company is looking out for their best interests and have their own insurance adjuster to determine the amount to give you. How do you know if that's fair? Protect yourself with a licensed public adjuster to determine the true amount and to secure a substantially higher settlement. We help you avoid roadblocks, confusion, and delay by handling every step of the insurance claims process.
Why The Greenspan Co.?
Our team has the unmatched experience, resources, and level of service you need in the aftermath of a devastating event. For over seventy-three years, our public adjusters have been successfully maximizing and expediting insurance claims throughout the Western United States to help people and businesses recover from every type of disaster. Take a look at our 5,000+ references from happy clients to discover how we can help you.
Contact Our Public Adjusters
( * ) indicates required field